To collect cm-accurate data in the real-time, you need a reliable correction link between base and rover. With a set of Reach RS+, you can use built-in LoRa radio for RTK communication. This will work well for most applications on distances up to 8km (sometimes even up to 19km).


In some cases, you might want to use other connectivity options of Reach RS to set up RTK link. For instance, if you send/receive RTCM3 corrections from RTK GNSS receiver of another manufacturer.
With the good Internet coverage, the easiest way to configure RTK communication between Reach RS and third-party receiver would be to use NTRIP caster.
If you don't have Internet access (i.e.you work in the remote area) you can use Reach RS with an external radio to connect it to the third-party receiver. Another typical use case scenario for Reach RS with an external radio would be the agricultural correction service that supplies RTK corrections over radio using industry standard protocols.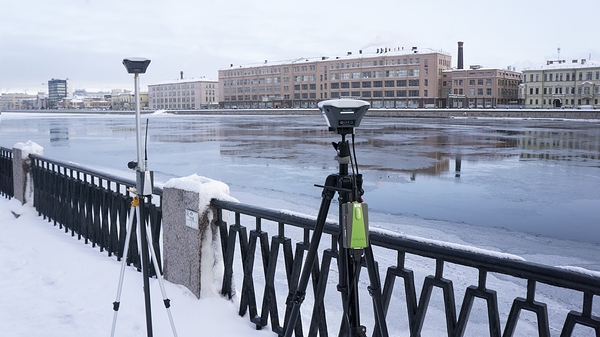 Reach RS base and rover communicating over UHF radios.
To demonstrate how Reach RS works with an external radio, we took two 450 MHz UHF radios equipped with RS-232 and Bluetooth and did a quick outdoor test.


Any external radio can be connected to Reach RS/RS+ over USB, RS-232 or Bluetooth. To test different connectivity options, we used RS-232 to connect the radio to the base station and Bluetooth to pair another radio with the rover.
To connect the radio module to the bottom connector of Reach RS you can use DB9 cables for Reach RS/RS+.

Base station. Radios are connected via RS-232.
After placing the base, you can start streaming RTCM3 corrections via Serial port.
The rover was paired with another radio module via Bluetooth (read how to connect Reach with another device via Bluetooth).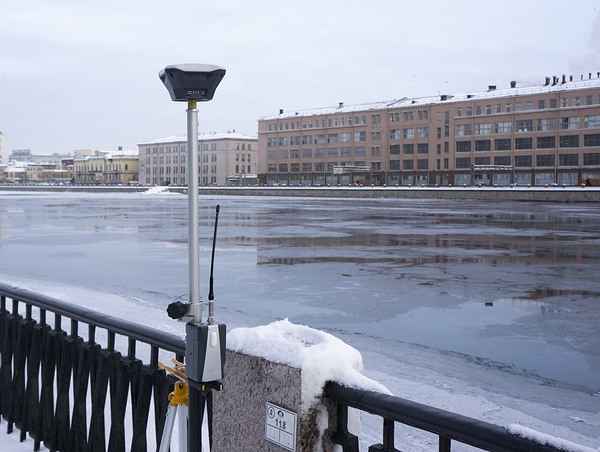 Reach RS rover. Radio is connected via Bluetooth.
To start receiving the corrections on rover go to Correction input tab and select BT. If your radios are configured correctly, you'll see grey bars in the Status tab of ReachView.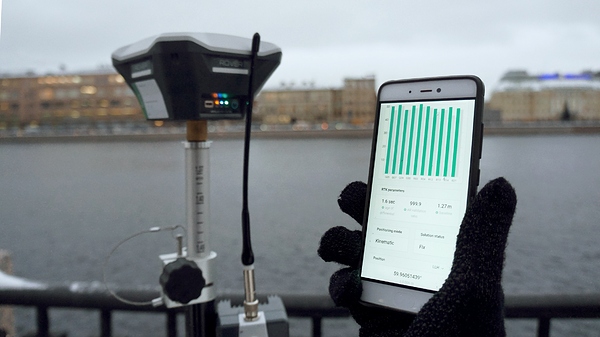 Radio modems used for the tests:
− AW435BT
− HPT404BT
If you use Reach with an external radio, please share with us what radio you are using and tell us what your application is!