Emlid Flow Survey plan allows you to add and use WMTS and WMS layers. To get started, all you need is a URL from the web map service and a few manipulations in Emlid Flow 360. You can start working with layers in just a few steps. For more information, check these guides:
Don't forget to log in to your account to get access to layers in Emlid Flow!
However, sometimes imported layers may be not enough, and you need to upload your own orthomosaic. For now, we have a workaround for you. You can host your own WMTS server to upload orthophotos to Emlid Flow:
Go to Mapbox Studio and create an account there, it's free.
Create a new layer using the Streets template, upload your orthomosaic there, and obtain WMTS link.
Add a new map layer using the obtained link in Emlid Flow 360 and access it in Emlid Flow.
The step-by-step process is shown in the screencast, check it in the video below: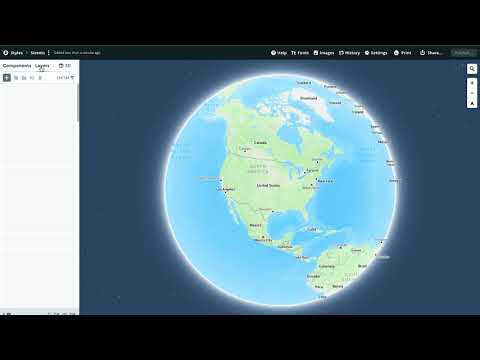 Here's how you can make it work with your own map layer sources!
And, as always, don't forget to check our previous post which describes how to configure LoRa radio for RTK on Reach RS2+ in detail.