Yes, we already shot it.
Post production will be finished this week.
Video will be available next week on youtube.
We have designed 3in1 cable replacement, so AShot installation will be even easier than before.
Now you do not have to bend original 3in1 cable and there is no need to smoothen sharp edges with a file.
Please, watch our short video: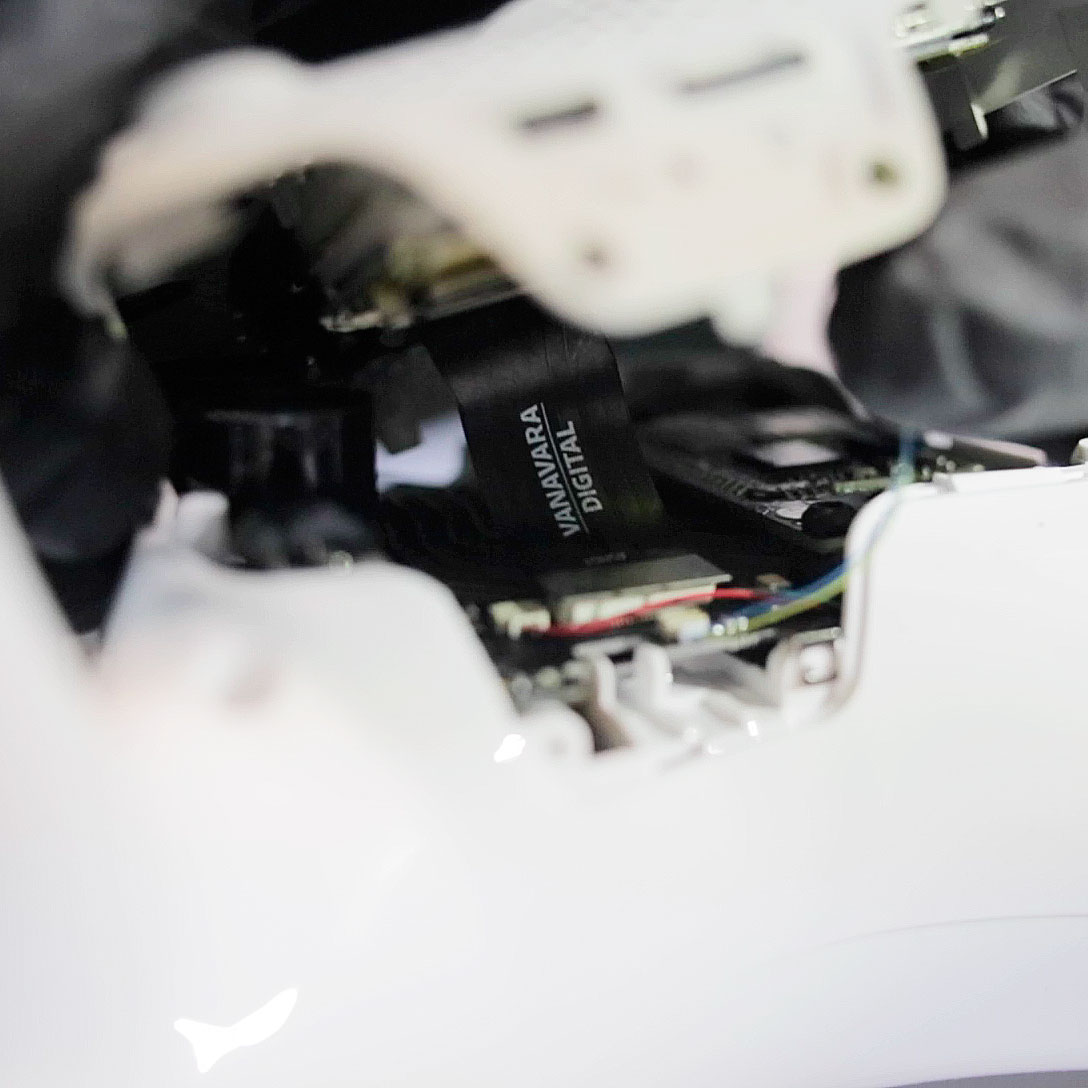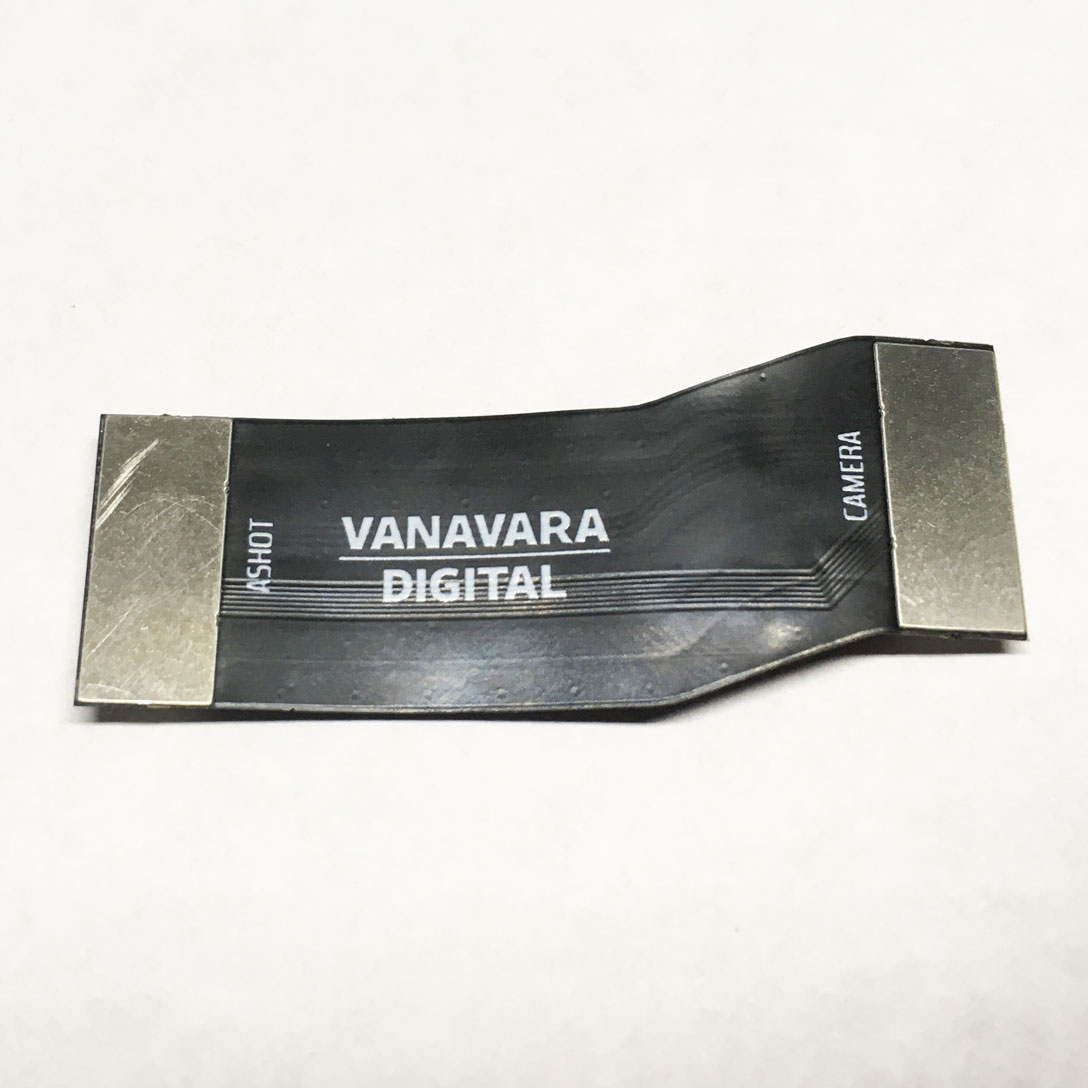 Do you have any tutorials on how to process ppk data?
I am interested in acquiring a kit, but I would like to know if they offer support when learning how to process rinex data.
I've just installed my teokit, is there a link that explains the post processing workflow including teobox?
Hi,
soon we will make manual for PPK with Teodrone.
Now you shoul use Emlid Reach PPK tutorial.
During 2-3 days we try to make English version of Teobox step-by-step manual.
But now you may see Russian video tutorial:

Can I test your software?
Hello everybody!
Are there guys from Australia, New Zealand or South Africa?
I need photos from DJI Phantom 4 adv or pro. 10-20 photos made by surveying mission.
Speed of drone is 5-10 ms.
If anybody have, please give me.
THANKS!
Update!
Got the teokit installed and everything fired up great. Inside dji software its saying I dont have a GPS signal.
Is there a step I missed? Did I need to set up the M+ or just plug and play?
Thanks!
Hi, did you install spiral antenna?
Which error in DJI go 4 status page?
Are the upgraded ribbon cables available now?
Yes, the cable is in AShot set.
We have uploaded video about Teokit installation. Check it out!
Is the Phantom 4 Pro/Advanced any different than the regular P4 shown in the video above?
In the installation video there is DJI phantom 4 advanced.