Hello everyone!
We're pleased to present a new Beta version of Reach Firmware - 30 Beta 1!
This update is really tremendous. It contains a lot of visible changes and updates under the hood. The main focus is on compatibility with third-party equipment when Reach receivers are used as a Base, a brand new Reach Panel, and performance improvements.
Reach Panel
Fresh and consistent views in ReachView 3. Just try it yourself!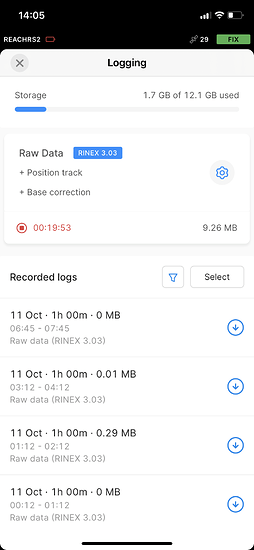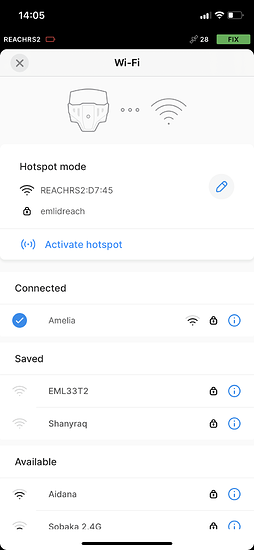 Please note, the old web-based survey tool from Reach Panel has been deprecated in the new Reach Panel in favor of the ReachView 3 mobile app.
The full list of changes:
Improvements:
A brand new web interface for Reach Panel and ReachView 3
Improved support for third-party receivers when Reach receiver is set up as a Base
Decreased receiver boot time
Improved connection quality over BLE with Android 12 phones/tablets for Reach RS+/RS2/RS2+
Improved battery charging estimation algorithm on RS2/RS2+
Support for non-ASCII URLs for NTRIP casters
Enhanced RINEX compatibility with third-party post-processing tools
Miscellaneous stability improvements
Fixes:
Fixed the wrong distance in NTRIP mount point list if there are no coordinates
Fixed issues with connecting to Wi-Fi networks
Fixed rare issues with the logging tool on all receivers
This release is a first public Beta for the new Reach Panel, and as usual, feel free to share your feedback on the new features and issues. Enjoy using Reach receivers with the new more rapid and responsive interface!