A size 750 Y6 Edge construction.
The first sketch is two years old. As we have a lot of bad weather, I'm back at the workbench.
Motors and propellers are second hand. I have T-Motor 4010-14 KV370 and 4014-11 KV370 with roughly the same performances. Propellers blades are DJI 15x5 with KDE Direct.
Center part of the Y6 is an assembly of 2mm carbon with torsion box.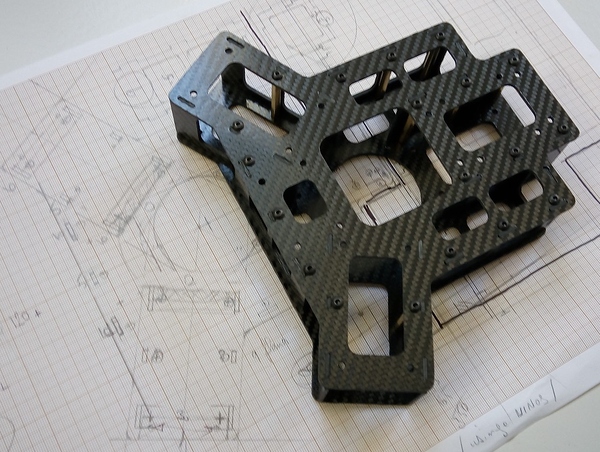 Arms are 20mm carbon square tube. Motor assembly parts are 2mm G10.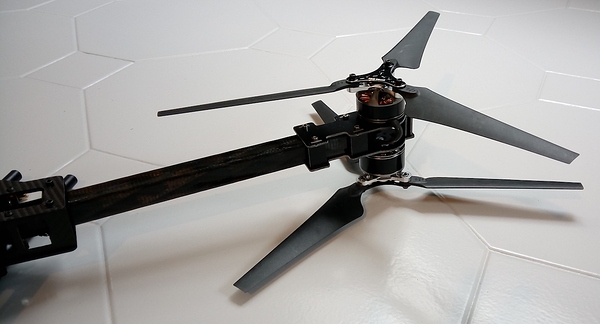 Accessories trail came from Tarot, Retractable landing gear is from Foxtech.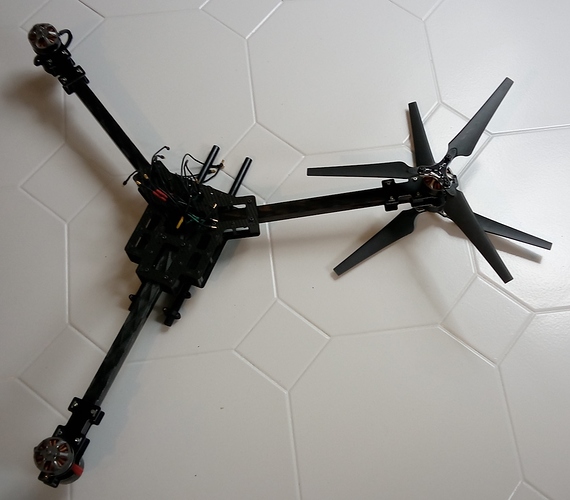 It may fly next week.
Marc