Hello,
I did some rework on my Edge Y6 frame.
Frame height was 35mm and room was missing to hide all wiring.
I had to draw new arm support and a friend did the 3D printing.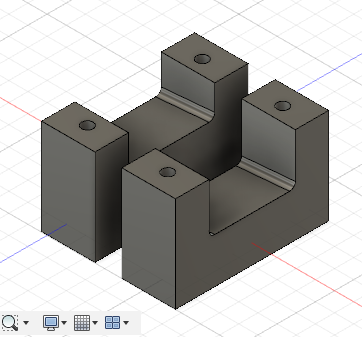 On my side, I did some CNC work to have new 50mm carbon sides.
All is now in place and ready to flight.
Marc