I have read over the topic below and have tried following the steps laid out in the tutorial with no luck.
Previous Forum Topic:

Tutorial:
https://docs.emlid.com/reach/gps-post-processing/#required-data
My results from the tutorial using local data and all steps.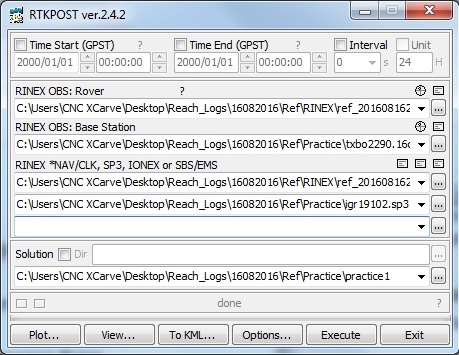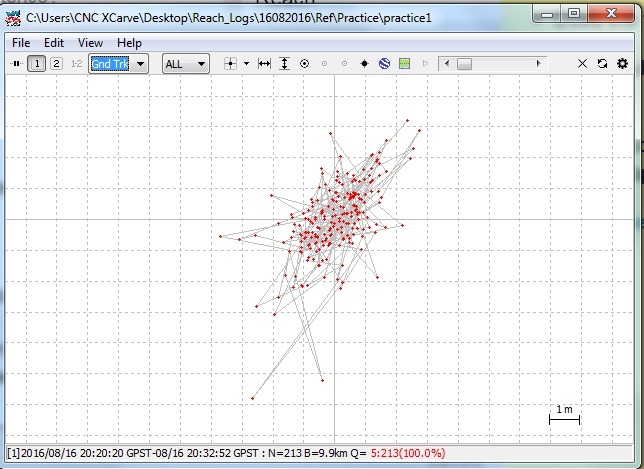 I am trying to run a mission using a base station and rover. There seems to be two ways people are doing to get to the same outcome.
Run both Base and Rover in rover mode on single and them post process them.
Run in kinematic using a Base and Rover set to the correct setting for kinematics.
Our goal is to get precise locations for a camera trigger events out in the field using only a base and rover reach setup. We are using a pair of reach devises in kinematic mode to try and do so. We have created a camera trigger cable that will send the signal at the time the camera is triggered but are have problems remaining fixed while in flight. I have even considered running a PPP setup with reach devises as multiple ground control points but am still stuck on processing that data. There is a company our of Australia that is doing something similar with their in house product linked below.
https://www.propelleraero.com/aeropoints
Any and all ideas on a solution are appreciated.
Ian