Hi! Just wanted to share my recent quadcopter build using the new and amazing Navio 2 !!

This is an iteration over the previous design (My next build!) The previous quad could fly for a very long time (60+ minutes), but it was very slow and not very fun to fly. Due to the low speed it was also very sensitive to wind, especially in loiter mode. The new design is reusing a lot of the components, but the key difference is smaller props and a 6S instead of a 4S battery: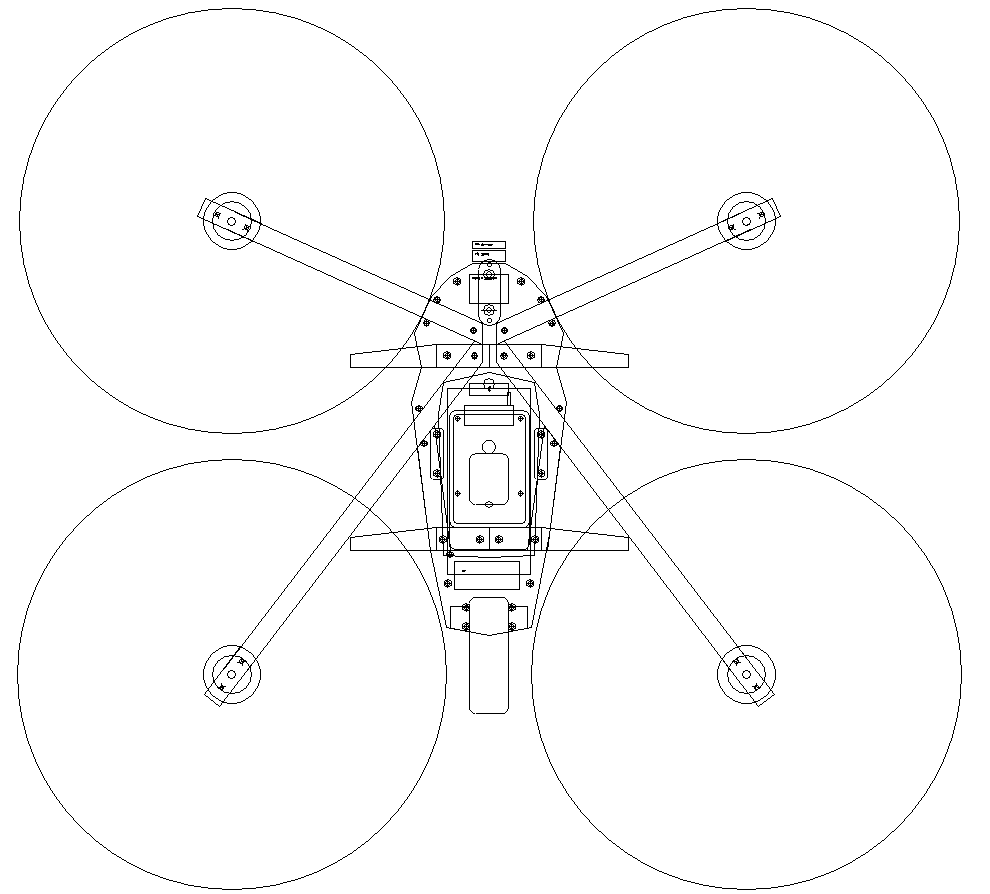 Estimated weight without batteries: 800-900 gr. Frame weight ca 150gr. 13 inch props (similar size as the DJI Inspire 1 by the way)
The new configuration should give a much faster and agile quad but still be able to fly for quite a long time.
E-calc: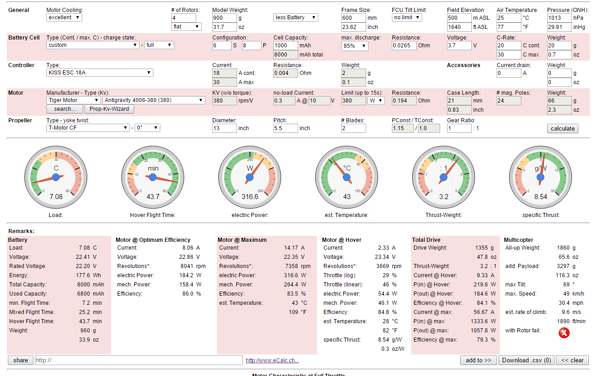 To estimate the best battery I tried a few variations: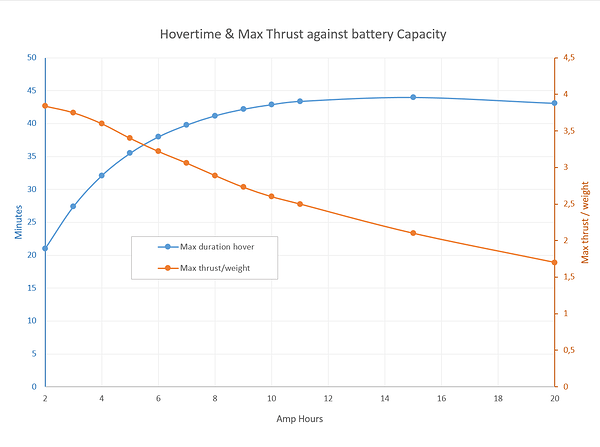 Based on this (and the 40% discount!) I decided on a 8Ah 6s 10c battery at 960gr http://www.elefun.no/p/prod.aspx?v=29659
more will follow soon…