I didn't notice this thread before. I have exactly the same situation with my Reach RTK module. This appeared after the upgrade to 2.22.3, i.e. it was OK before. Recently I tried to test this receiver on 6/04/2020, but the session does not give good results. It was a static survey with the configuration: kinematic, GPS AR mode Fixed-and-hold, GLONASS AR mode On, GALILEO added, update rate 5Hz.
The reason is probably the lack of better time synchronization.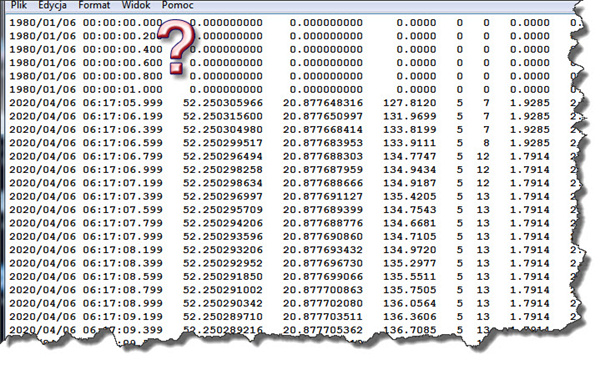 If these first zero epochs are taken to 'average single' then the approximate coordinates are inaccurate which probably gives such an effect.