Originally published at: https://emlid.com/ways-set-reach-reach-rs-base-station/

 
We are happy to share the new article from the tutorial section of our docs for Reach and Reach RS! It is called "Placing the base" and provides deeper understanding about local and global positioning and includes tips for setting up the base in the field. The most important the tutorial introduces different ways to determine base coordinates when using Reach and Reach RS.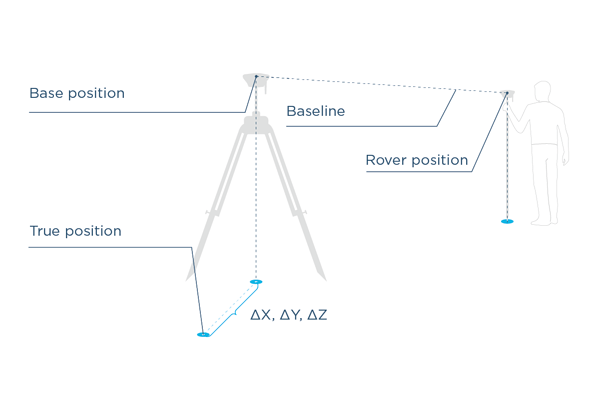 It doesn't matter wheter you're placing ground control points, conducting a land survey or use Reach for accurate positioning of the vehicle, you'll be interested to take a look at our docs in case you already use or intend to install your own base station. A good understanding of different ways to set up the base will help you to reach desired accuracy for your application!
In the article you'll find answers to the following questions:
When and why is it better to own the base station than use NTRIP service with rover?
When is it enough to have relative position and when is it important to get accurate absolute one?
What are the best ways to set up the base and how to choose the right one for my application?
What is PPP and PPK and how to use them?
What should I pay attention to when placing the base in the field?
Answer to these and many other questions may be found in the tutorial.
Check out the full tutorial in our docs:
Visit Docs