Regarding to use antenna plate:
In my opinion, when measuring under a canopy of trees, the plate under the antenna should not be used. In this situation, it is important to rule out the multipath caused by the reflections from this plate. Such a plate reduces the accuracy of PCV (Phase Centre Variation). Here it is important that the accuracy of the phase centre is as high as possible (minimum 2mm 1 sigma).
And of course, the most important thing is to raise the antenna as high as possible. I use a 5m surveying telescope pole.
Yesterday, the checkpoint was the bench mark 2 class of precision leveling in the forest.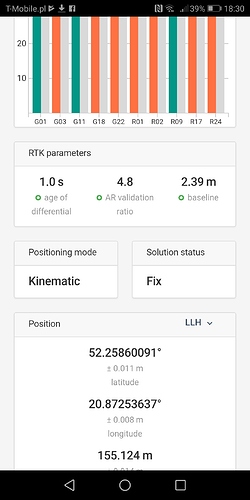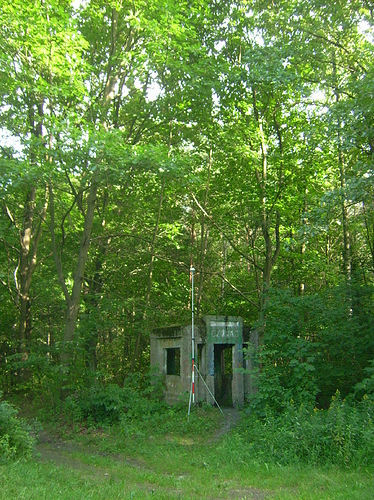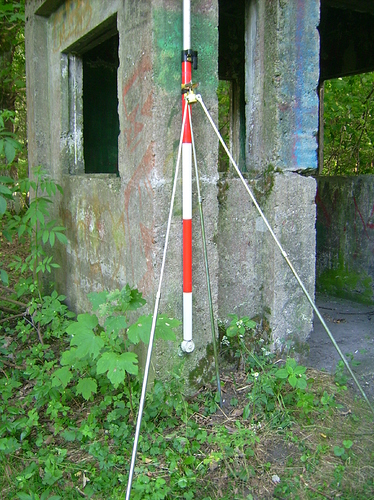 (RTN method, stream RTN_VRS_3_1, GPS and GLONASS on, elevation mask 12, SNR> 30, 0.1 min. single average)