Thanks TB_RTK,
I ordered one pole + adapter and tripod + base. 800 more euros. For the good cause !
Hours in heavy rain and wind didnt kill it. Checked
Neither did a night in the freezer @ -26C

My new fixed point, just for ReachRS


Have never been so excited over a unknown point before and to actually find that out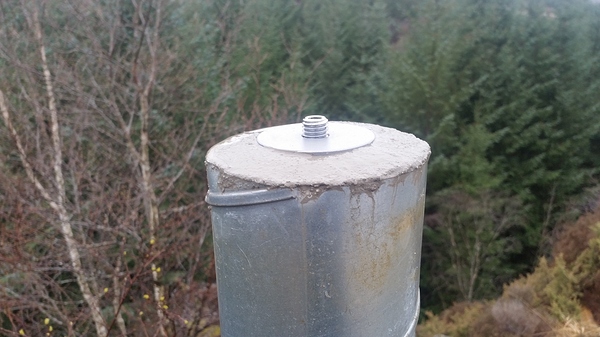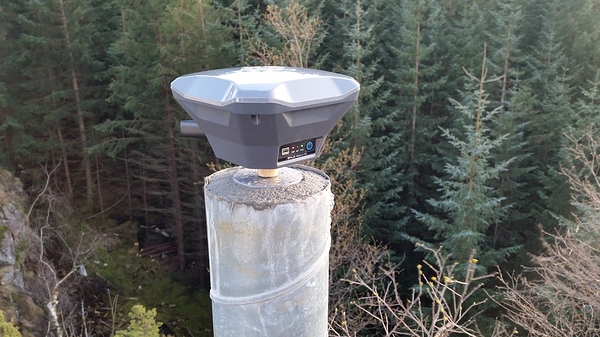 It is an honour

I must admit a little jealousy toward your DIY pillar. It is a nice piece of work

I kinda run into a problem here. How do i work with sub mm accuracy?
Average is -0.0007m east and -0.0001 north …?
awesome. just awesome. i try landed this receiver in indonesia. never see anyone using this receiver. here

Small update on this one.
Mounthole on RS has taken fair amount of beating and the adapter is just spinning around in there. Had to glue it and make it permanent 5/8 fit.
used carb cleaner to clean metal but if you love your RS you dont want to use this, it will evaporate the plastic


I spilled few drops on the top and made a total mess.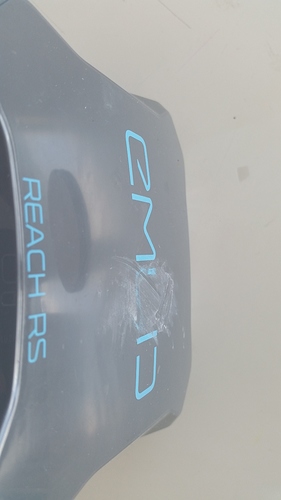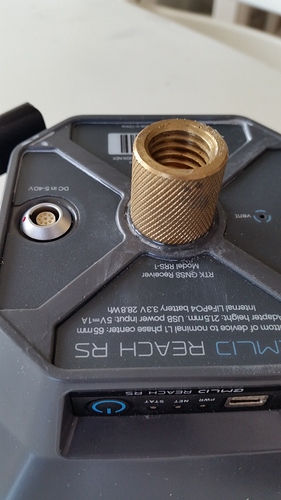 pretty spectacular!

I've got a tripod big enough to straddle that cairn of rocks, but it is not fun to carry any distance. I think your method of setting it atop is definitely the way to go.
Yes. That custom hack I got going i only need to drop RS into a fitting spot and internal computer calculates masses within 5feet and determine a perfect XYZ out of this monument.
No more tripod

Edit: I assume you refer to RS laying in that pile of rock?
Yes, that is what I was referring to.
I also think you can make a lot of money with this hack which can sense the center of mass of any object.

When it is perfected and you can place Reach RS flat on the earth and get the center of mass and center of rotation, then I predict you have become a very rich man.

Another how to connect reach to wifi from hotspot mode with reachview app

Another one. How to ssh into reach with filezilla