Hi community,
we have recently purchased a set of Reach RS+'s.
Today we signed up for a 3 day trial for the Topcon TopNet Live corrections and tested the accuracy with NTRIP set up on the base.
Once we finished our survey with the rover, we opened the points in QGIS and found that the measurements are off by roughly 2m.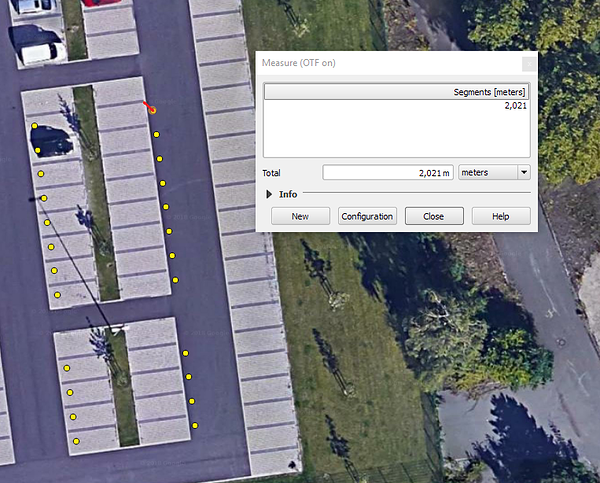 We are not sure why it is off by that much as we expected to have better accuracy with NTRIP corrections.
The Base had a fix and the average fix was accumulated for 15 min.
All points that were surveyed also had a fix.
Firmwares are up to date.
Here are the raw files of the base and rover.
base.zip (2.1 MB)
rover.zip (3.7 MB)
And here are the points from the survey.
Survey.zip (1.1 KB)
Could someone give us a hint on what we are doing wrong?
Cheers