Hi @agrimgalina,
I conducted a brief test, and yep, it looks the same for me in Emlid Flow.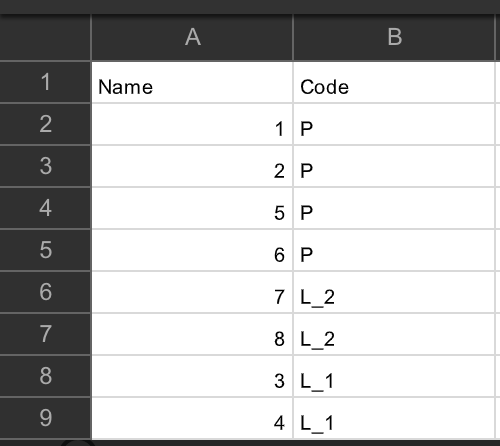 I've passed it to the devs so that they take a look. Once I get any updates on that, I'll share them with you.
Did you delete a point and reuse the number?
Hi guys,
I don't have huge updates here. But just wanted to say that I passed this case to our devs. It doesn't look easy to change, but we will research the possible options here.
If there is any news, I'll let you know.
Hi Luis,
A while ago, we released an update of Emlid Flow with changes in the order of objects for import and export. I tested it with the same project as before on my Android, and it was fine: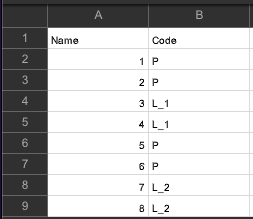 Can you please update the Emlid Flow to the latest 8.6 version and test if your projects export correctly as well?