Hi @agrimgalina,
I conducted a brief test, and yep, it looks the same for me in Emlid Flow.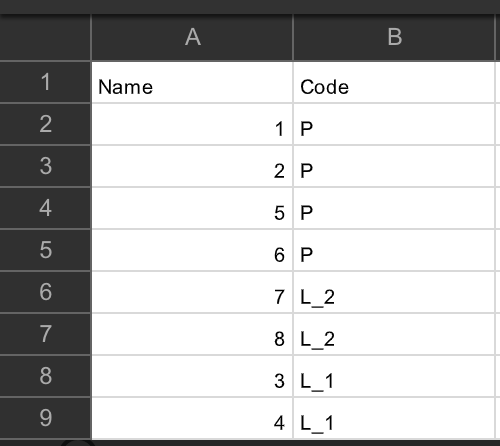 I've passed it to the devs so that they take a look. Once I get any updates on that, I'll share them with you.
Did you delete a point and reuse the number?
Hi guys,
I don't have huge updates here. But just wanted to say that I passed this case to our devs. It doesn't look easy to change, but we will research the possible options here.
If there is any news, I'll let you know.