I want to try Reach View 3 BETA but I can't update to the dev version, "Failed to perform update". The update downloads but it won't install.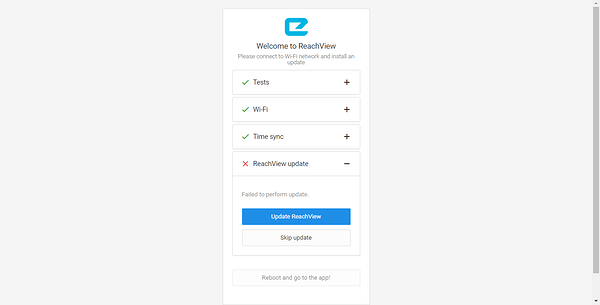 Tried multiple times, multiple routers, multiple restarts.
The unit is an RS+.
Can the dev versions be flashed using the pc or do you have any other suggestions?
Thanks.