I am getting ahead of myself on this topic but maybe there are others who have dove into this possible combination already?
Velodyne Puck LITE lidar is light weight and has some impressive specs on paper.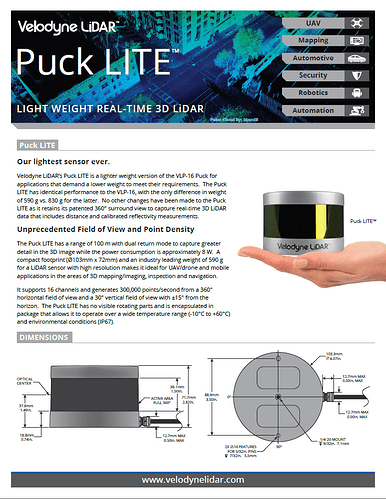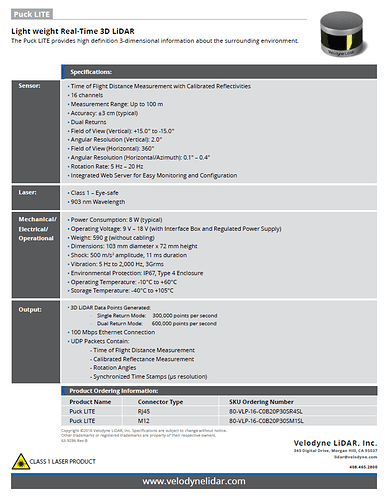 I am wondering if RTK integration, using reach, would be an easy or difficult task. The wiring diagram shows GPS PULSE and GPS REC as seen below.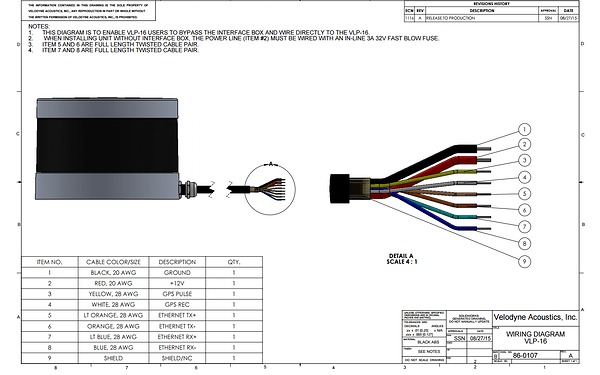 I think it would be a lethal combination! If anyone has any input or experience that would be great!