Based on a recommendatation of @wsurvey I will try GPS, GAL & BDU at 5 Hz and see if I get missing events. First trials on the ground had been successful.
I'm running a test now, without copter but under bad conditions.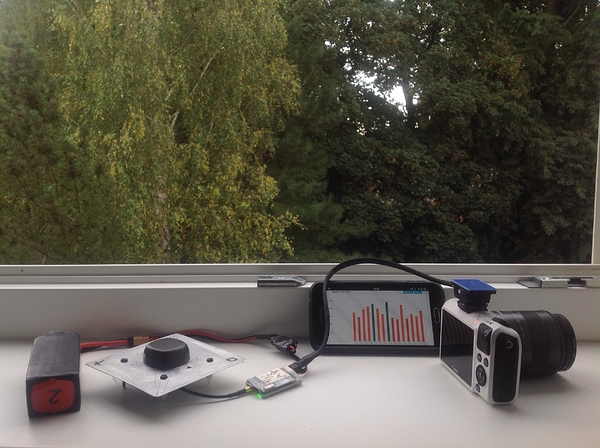 I did 3 times 250 images and got 3 times 250 events. That is very promising I think.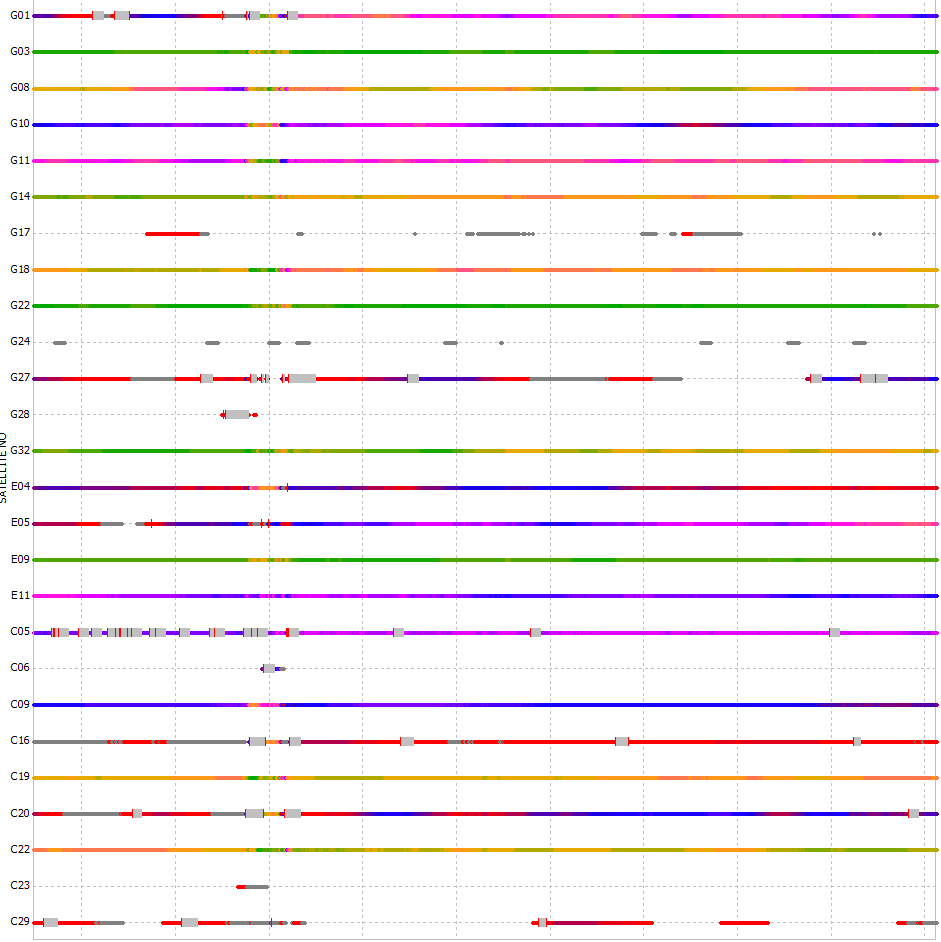 Did fly yesterday, very windy with mean speeds between 24 and 28 km/h and gusts of 39 km/h. Unfortunately I took 257 pictures and got only 196 events. I think I will have to use a larger groundplane. The UAV is on the right side.