Hello there,
We've just released the first video of Reach RS Getting Started series!
The video covers the process of first-time updating: powering Reach RS on, connecting to a Wi-Fi and installing the latest version of ReachView.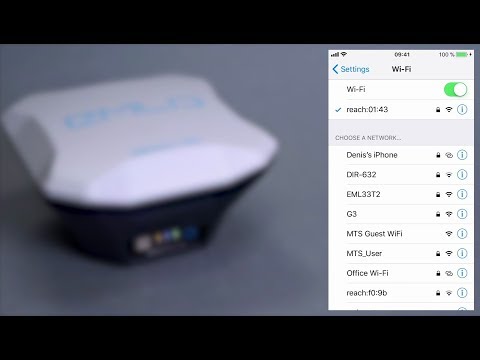 This step-by-step guide makes the first-time setup transparent and we hope it will deliver great getting started experience to new users.
Check the quickstart guide for Reach RS in our docs: Contents | Reach RS/RS+
More tutorial videos are coming soon!
Sincerely,
Emlid Team