Did my first test mission with PPK yesterday… didn't yield the results I was hoping for, so maybe you gurus can help a brother out here


I have a Matrice 600 with Sony A6000 camera, fitted with an Emlid hotshoe adapter and Reach M+ of course. I downloaded RINEX data from the national Dutch CORS network and used that in RTKPOST. PPK went fine, with just a few "orange dots" (I used the settings as described in the docs section)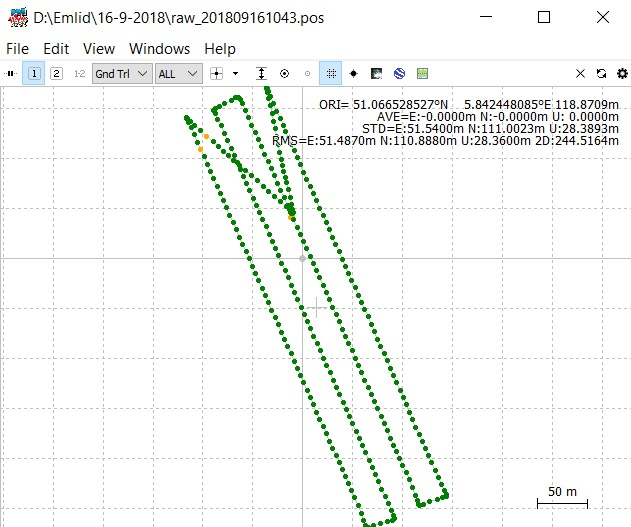 I also placed 4 GCPs as checkpoints, which I measured with my Reach RS (also fed by CORS correction data of course). This is how the captures look like in Pix4D: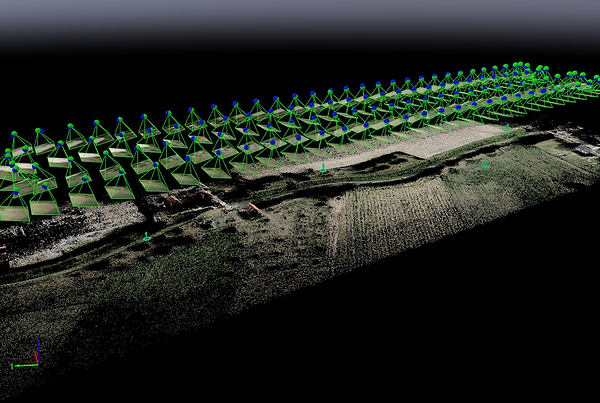 I tried a 10 degree camera angle for this run… maybe that was a mistake, as this is the quality report: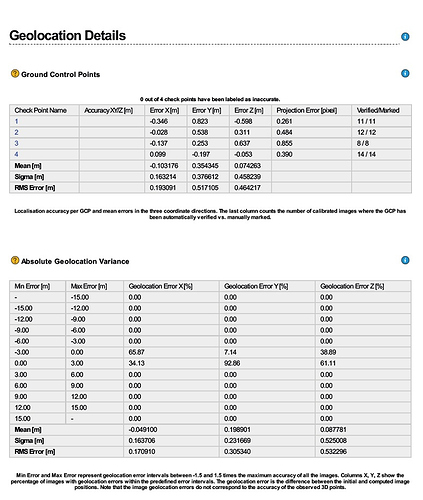 Not the accuracy I was looking for… thoughts?
Oh… also… there were 201 initial pictures, but 221 recorded trigger events. It should have recorded every odd-numbered second in this case (camera is self-triggering via the time lapse app, every 2 seconds), but there were 20 faulty records, on even-numbered seconds. I removed these before geotagging the pictures in Pix4D.