I just came across this on the DroneDeploy forum of all places so thought I would cross it back.
Might as well try this: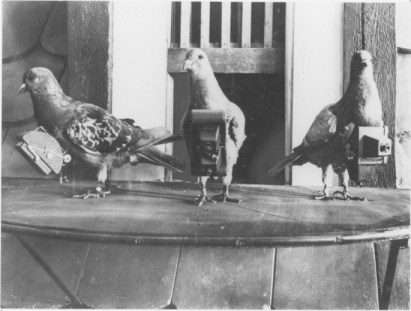 …and that worked just fine back then, lol!
Does your system has time delay between camera shutter and PPK timemarks?
I am not 100% positive, but I thought I heard somewhere that an arduino light sensor has about a 50ms delay. At 15-20mph that is about 40cm. The AShot kit that I spoke of is actually inline with the shutter trigger signal so it should be near instantaneous.
As long as the delay is consistent, the length of the delay doesn't matter much, as it can be corrected.
Inconsistent delays are your enemy though!
This topic was automatically closed 100 days after the last reply. New replies are no longer allowed.