I'm looking into purchasing the Reach receiver for PPK with RINEX data from my country's CORS network. I fly a non Pixhawk system (DJI Matrice 600 Pro), so I need to find a way to trigger the camera. Still looking at some options, but I think I narrowed it down to a Sony A6000. The Reach module can send a trigger pulse to the camera, so this means I would need something like this, correct?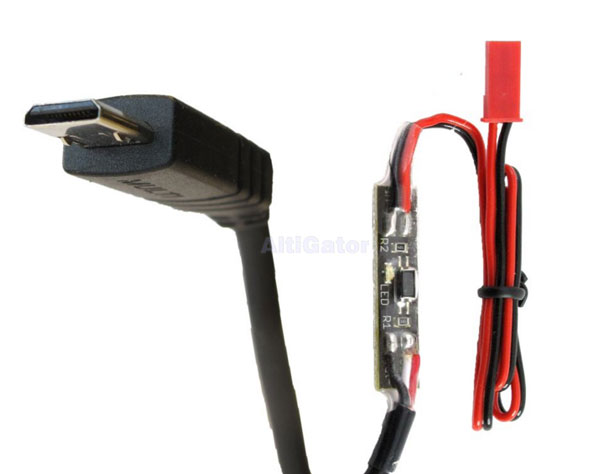 Where would this connect to the Reach board?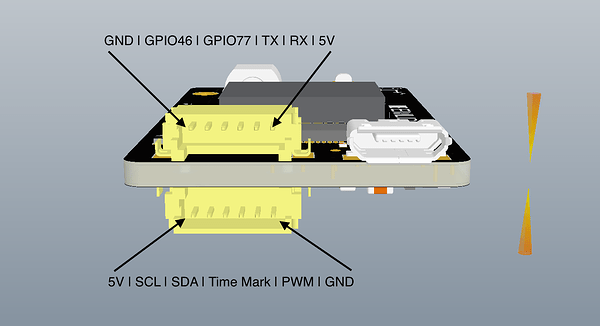 And lastly, how do I connect the hotshoe to the Time Mark pin?