I have recently tried two different kind off PPK kit - Mettatech and Tuffwing.
After analysis by the forum professionals, both kits have had noise issues.
It is either the M+ or the drone since the kit has changed.
I thought I would start a new thread to discuss this (while keeping my PPK thread separate). It might help with future issues and searches.
I fly a mine site, about 45kms from anywhere, so no environmental noise is present that I am aware of.
I intend to run my Mettatec setup with M+ outside my house:
Running on it own, no drone attached
Running with drone attached but not turned out
Running with drone attached, turned on but not spun up
Running with drone attached, idling
Running with drone attached and hovering.
Running with drone attached and tinfoil wrapped around.
I'll run 20minutes on each test and restart the M+ when finished.
Before I do, given the time and effort involved, can someone tell me if my setting are OK to give good results (my base is an RS2 and I'm in Australia)? Here are my settings on the M+: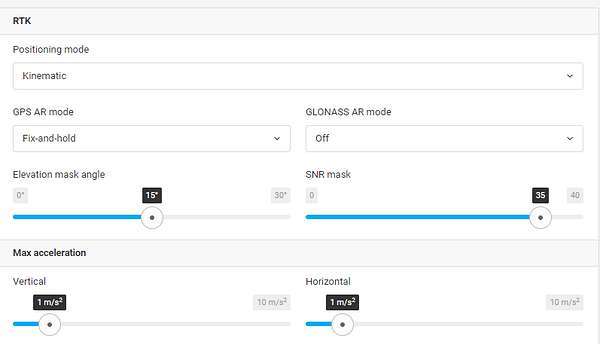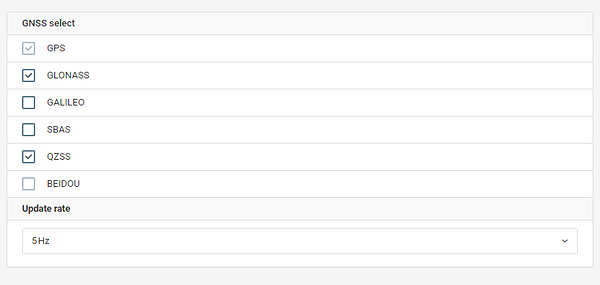 Are these OK? While the experts are reviewing these, can they give a little more information than is nessecary. I've read a few posts now about noise, and they've been great, but I'd like to finish this post with a final answer to my problem and a summary of how best to go about solving it for future searches rather than them scroll through 100 posts and give up and ask the question again.