Hi all,
I've some problem with the Power Module v1.0 from emlid. When I connect it to the power port of the Navio+, the RPi2 and Navio+ booting normaly, but when I start the ArduPlane, the APM Planner battery monitor voltage and current just shows as 0V, and the current negative.
Is there something to do?
My test: Rpi2 / Navio+ / PowerModule V1.0 / Battery 2S 1050mah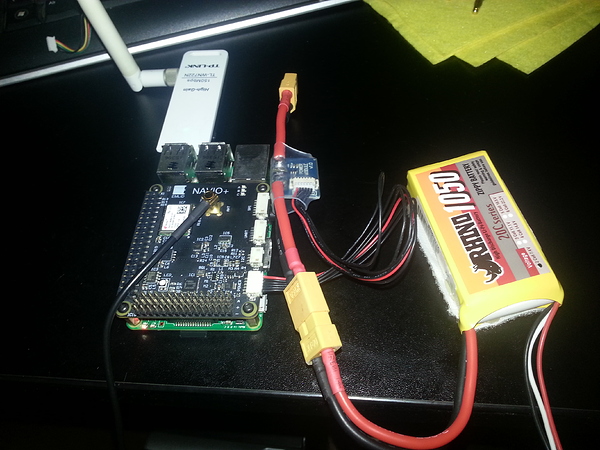 APM Planner: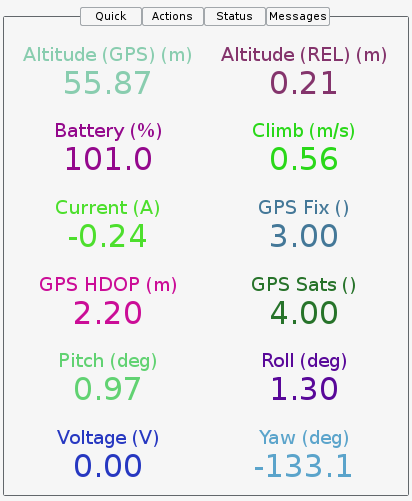 Battery Monitor set as "Pixhawk Power Module 90A"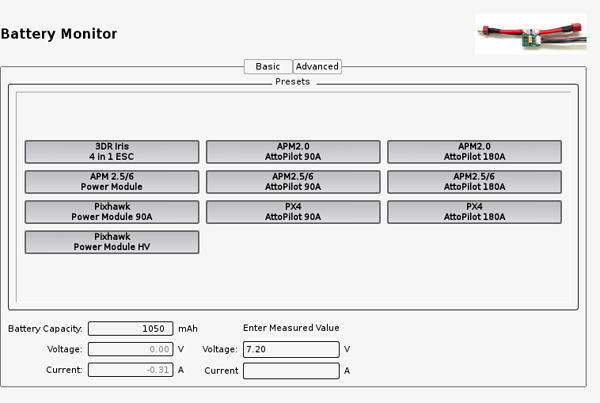 Mavlink monitor: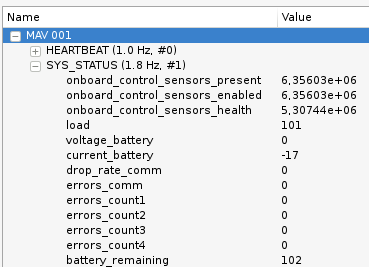 Thanks
Hugo Andrade.