Running the latest beta, version 2.2.4. Using the latest Emlid RTKLib.
I am having trouble working out what is wrong here. When I process these logs large sections from the flight do not produce any solution (Q=0). This happens either using SBAS or in Kinematic mode. Processing in single mode however produces a complete set of solutions.
Plotting the satellite visibility shows many dropouts, which I assume may be the cause?
The setup is new, but is using the same ground plane and mounting system I have used before, with good results. There are a few vibration issues and the fact that all sats are dropping out at the same time makes me suspect perhaps the problem is related to this.
I'd be grateful for any insight on what is causing the issue. Here is the setup: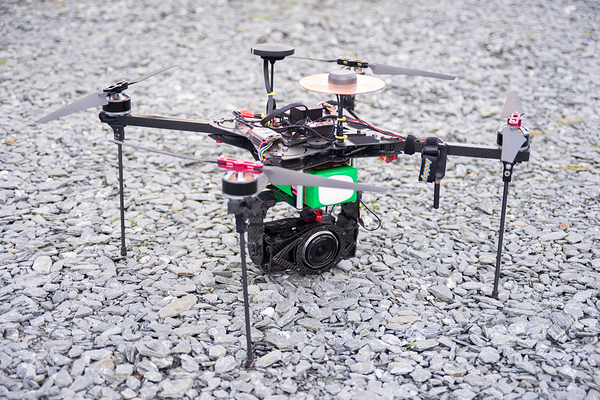 Rover logs, base rinex, etc. attached18_08_17_flight1.zip (5.4 MB)
Satellite visibility: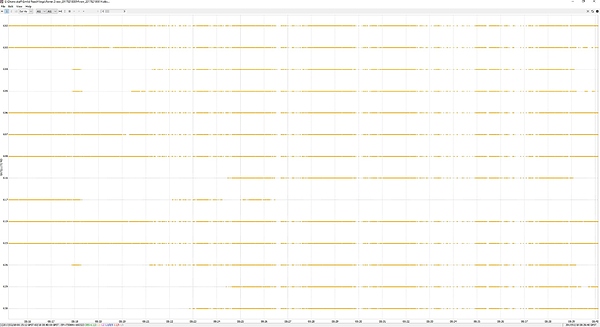 Thanks very much…