Hello, I'm Jaeyeon. I have some problems.
I want to receive correction information from base station through serial communication.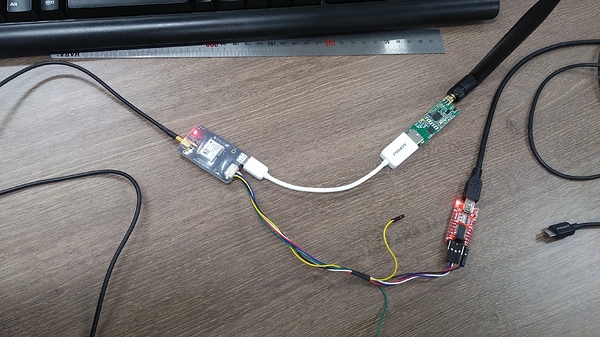 This picture is serial communication setting.
Look at the next picture.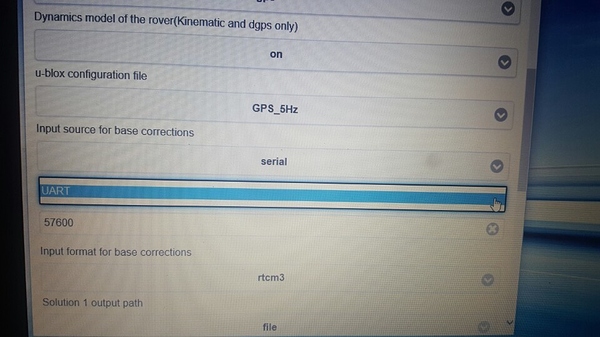 At this picture, we can see "UART" but we think it should be "USB" because we connected to USB port.
If you think we are right, should we install FTDI driver on the Intel Edison? And how do we install that?
Thanks for reading.