All, I'm sorry if this seems like a trivial question. I did some searching, but I'm still not sure.
Here the breakdown of my first build: First Quadcopter Build v1.0 (Navio2)
Do I need to purchase a separate Power Distribution Board (PDB) for my autonomous quadcopter drone?
I see where I solder the motor ESC's to the quadcopter frame.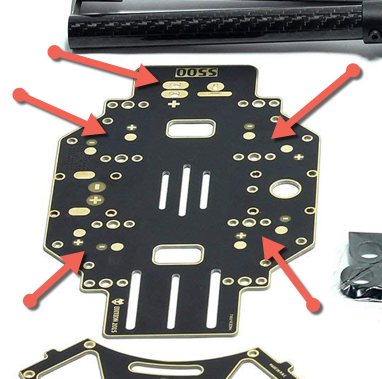 Does this mean that the power distribution is handled by the Emlid Navio2 at the RC outputs?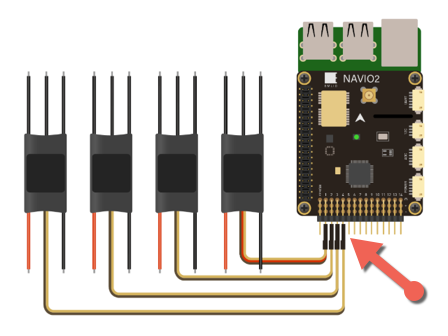 https://docs.emlid.com/navio2/ardupilot/hardware-setup/#escs
ESCs are connected to RC outputs labeled from 1 to 14 on a 2.54mm header.
Only one ESC power wire (central) should be connected to Navio2 servo rail, otherwise BECs built in ESCs will heat each other.
On RC controlled non-RPi quadcopter builds I keep seeing the PDB, like this one:

Thanks for all your patience as I continue to learn.
Respects,