Hi,
I don't know whether it's something I do but I see differences in rover POS files when I PPK the same rover OBS using the same RS2 as base but one time I converted the UBX to rinex 3.02 with RTKLIB and one time I took the rinex 3.02 that was recorded directly by the RS2 (all from the same logging of the RS2).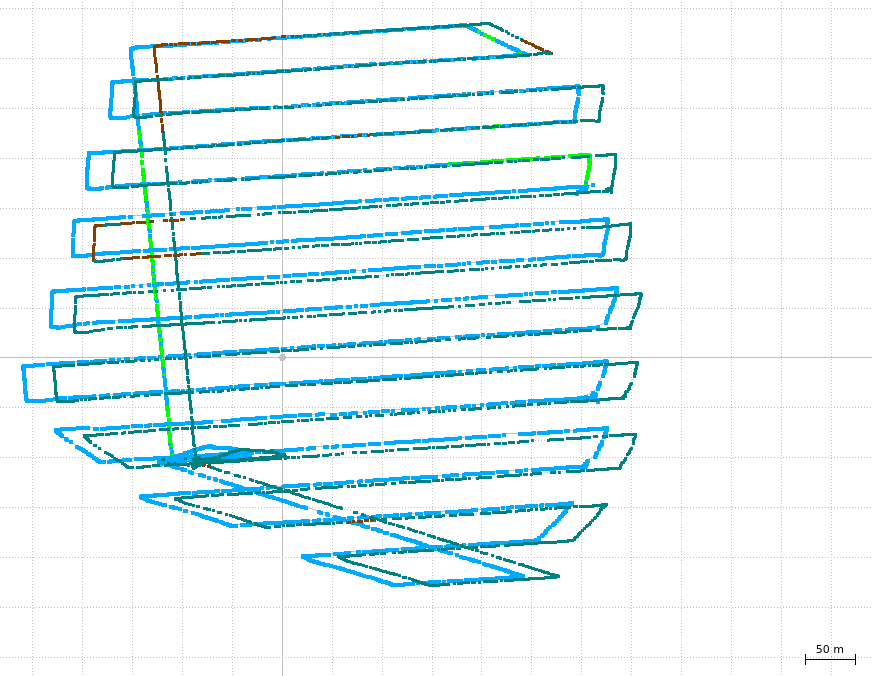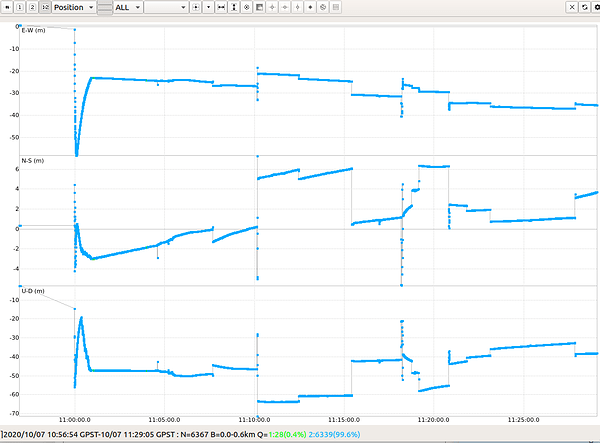 Solution is mostly float but should the diff between the two be on order of tens of meters?
Which one is the right way to go - record rinex 3.02 or take the ubx and convert it?
I uploaded both base OBS versions.
I am using RTKLIB 2.4.3 b8 on ubuntu 18.04.
Has anyone else seen this phenomenon or can point to a thread where this is resolved?
I saw this post Missing camera events at equal intervals with Reach Rover unit PPK for related rinex 2.11 issues, but that did not seem to get solved.
Tnx