Hello everyone,
I recently experienced something strange with Reach RS+. I' ve made a stake out and have surveyed each point. The results were surprising because since point sovit11 elevations were rising and they should be decreasing.


.
i have finished surveying the street and it crosses with recently surveyed street and elevations differ with about 80 cm.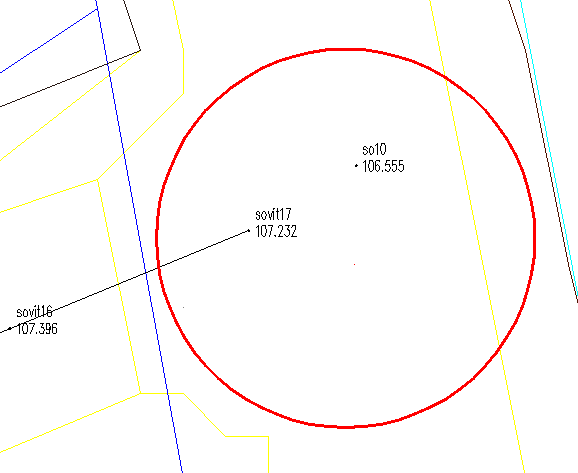 The elevations in second pictures are transformed with a licensed program from ellipsoidal to Baltic height system, and they also differ in ellipsoidal height.