Hi!
I am currently trying to connect my navio/raspberry to the Mission Planner. I have followed every tutorial step up to the command:
sudo systemctl start arducopter
Still, I keep receiving the message from Mission Planner saying that it is connecting to Mavlink, and yet it never does.
I'm trying udp communication, using the IP address from my laptop: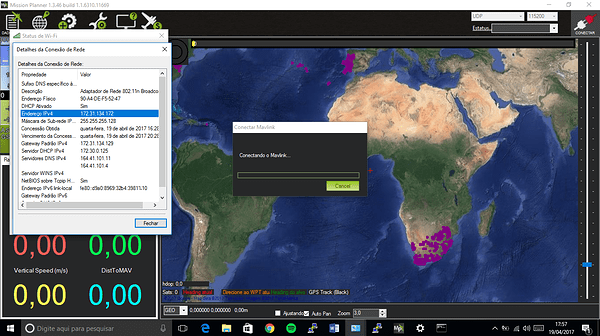 Could the quality of the network be interfering? Should I try tcp instead of udp?
Thanks!