hello.
I am wanting to do a job via Ntrip but I am not receiving corrections from the database. I enter the Emlid caster and it seems to be a server problem.
The question is how long will it be like this?
Thank y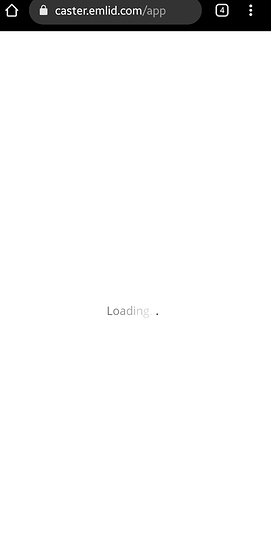 ou for your prompt reply Emlid team.