mod edit: splintered off from this topic regarding bluetooth connectivity around motor vehicles:
---
It sure works here with bluetooth
Sure! You have your RS+ elevated plus a clear line of sight into the back window glass to the tablet

How good would it be if you put your tablet on the cab roof in front of the air conditioner? Maybe it would work, but maybe not so great.
This is the the kind of placment difference that I think we're dealing with.
edit: upon closer inspection I don't see air conditioning

- maybe just a storage box or escape hatch.
Actually that is AC.
When you were mentioning this I just thought about all the metal we have here

Indeed, that is a lot of metal

…and I'm glad to know you're keeping cool in there. I should have known as I thought I caught a glimpse of a bag of natchos in the cab there. If there was no A/C then I think it would have been 'cool ranch' instead!
It may be the electronic ignition which amplifies the voltage for spark to the spark plugs? Maybe electromagnetic interference causing the bluetooth drop? Maybe it just needs properly shielded or really more so grounded?
Maybe see if Tesla makes ATVs yet and try one of those? Yes, I think they do: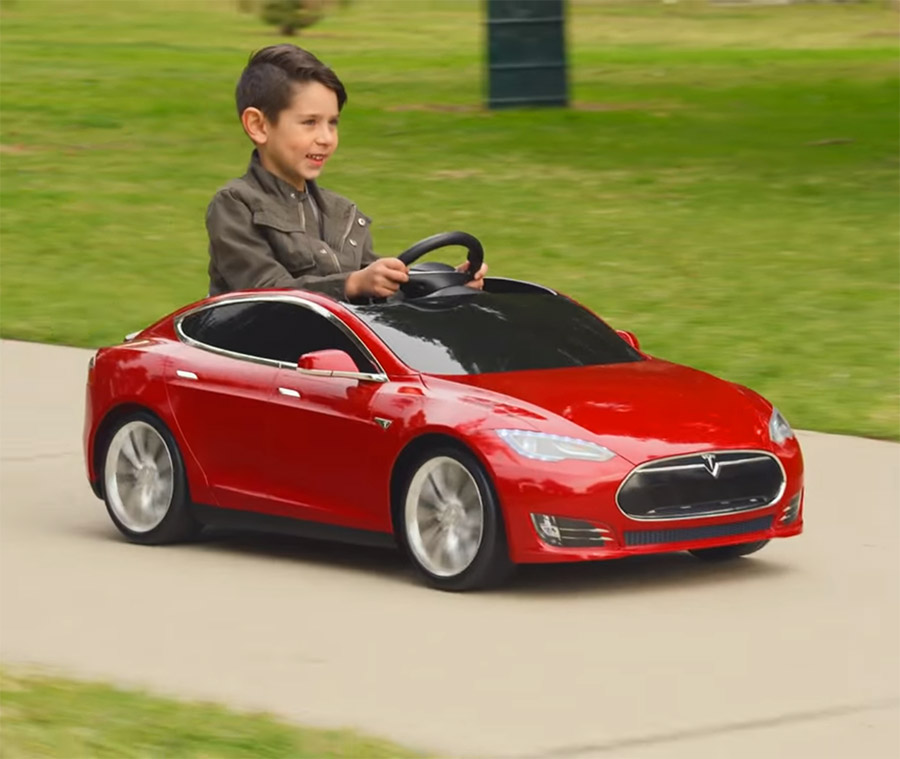 Yeah, I dont know what that guys thinking . you run out of water eating these


Apparently a couple of days ago Elon was seen about 20 min from here at a little cafe off the beaten track. (source: local gossip)
because it is powered by an aircooled VW horizontally-opposed 4 cylinder with point-type ignition?
YES!!!

Gnatchos

@intenna
is like WTF happened to my thread?

I think you are right and the EM38 would fit nicely inside the conditioner housing at back. It just needs to be chopped and narrow-tracked to fit the ATV profile.

the poor OP didn't know what he signed up for

edit: I think I better split this post now since I am a party to this off-topic escapade
What elevation mask are you running?
That should be plenty good. Have you tried to PPK test some data to see what the scraper is actually being provided. We typically run 20deg on our equipment with Topcon as long as we get at least 8 good satellites afterwards. It has improved accuracy a little, but more importantly the machines track faster.
What software are you using for guidance and reporting?
Gotcha. Missed that from the previous thread. Staking of surfaces would be a great edition to most of the survey softwares we have access to. Using an indicate system is much more helpful and safe when it has some type of "light-bar" readout instead of watching numbers. I need to do some perusing on using Emlid on machines as we have several pieces of equipment that would benefit from indication, but they don't justify a Topcon system.
Yeah, and might as well use the RS2 since making serious money and don't have to worry about trees etc. Even though mostly in clear sky view, there will always be that day you wished you had a multi-freq RS2. ; )
I REALLY hope Emlid is using all the other survey programs etc as good reference to build their own specialized ReachView Survey app… which includes localizing, coordinate systems, COGO, RTS, and yes machine indicating, among many other professional features.
And yes, even as much as I HATE subscription services, I'd PAY for this from Emlid… but looks like Microsurvey for ANDROID (or current Windows) may still be the go-to until then.