Hi, I'm from Ecuador, a country located in Latitude 0. What selection of gnss does it recommend?
thank you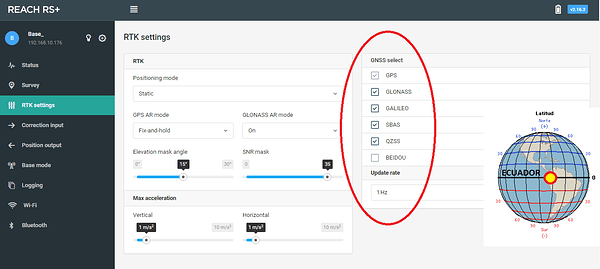 The idea will be either a skyplot app, or a web-equivilant. That will show you right away.
Try this one. Set time and location and pick your system
This topic was automatically closed 100 days after the last reply. New replies are no longer allowed.