Originally published at: https://emlid.com/emlid-intergeo-2017/

 
Last week we've exhibited at Intergeo 2017 and just recently returned from Berlin! It was an amazing show, thanks to everyone who visited our booth during the event! Reach RS was of great interest to hundreds of Intergeo participants and it was thrilling to see the warm reception of Emlid receiver by geospatial community!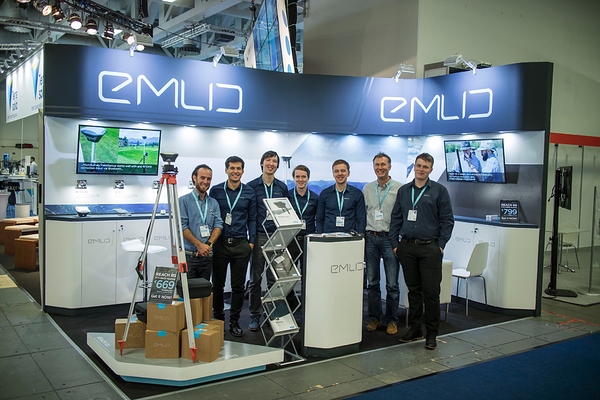 From left to right: Patrick Neuhauser from General Laser, @igor.vereninov, @denis.nikolaev, @dmitriyershov, @mikhail.avkhimenia, Ivan Tochev from General Laser and @efedorov
 
We've received great feedback and answered thousands of questions about Reach applications in surveying, mapping, archaeology, precision farming and many others! Thanks to the awesome team of our European dealer General Laser we had the opportunity to talk to more people and demonstrate that RTK GNSS can be simple and accessible!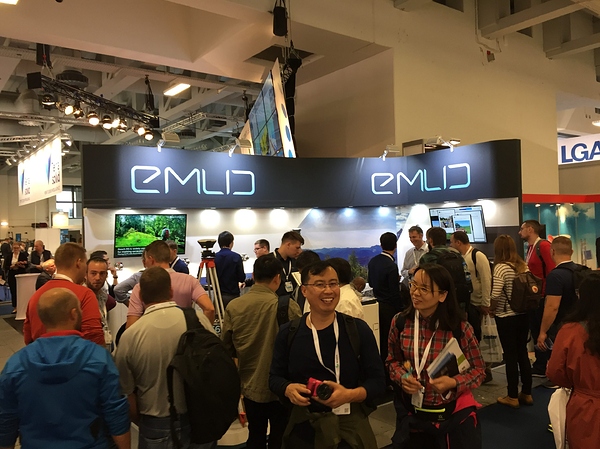 We also want to thank @Brian_Christal, @Jacob_Wall, @Simon_Allen, @TB_RTK, @bide, @Luke_Wijnberg, @achiii, @antonio.arns1, @adam.g, @Andreas_Ortner, @Brent_W, @Johannes_Eberenz, @JeffT38, @alistair for sharing amazing content for our video presentations making our stand so attractive!
See you next year on Intergeo 2018 in Frankfurt!
Regards,
Emlid team