Nice. Which version of survey master did you use? And phone brand?
Hello my friend!
I'm a follower on your youtube channel …
I learned a lot from your videos …
I could post more videos there!
Attached to the version I use Survey Master and my smartphone data!
7e22e397-1d07-4ed6-956f-bbc67d3dfa6e|253x550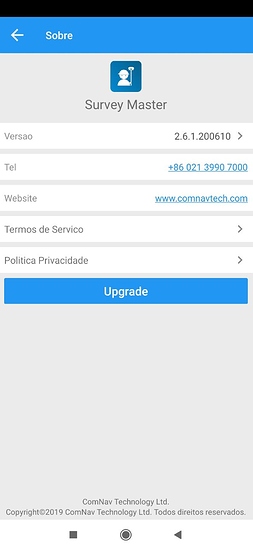 Ah, very nice to hear from a follower

. Thank you
Is there any version of survey master working on xiaomi 8A phone. I try 2.70 but it say your device isn't compatible with this version?
This topic was automatically closed 100 days after the last reply. New replies are no longer allowed.