Hi Boys,
I was successfull with Sony NEX7 camera triggering. My first flight was succesfull.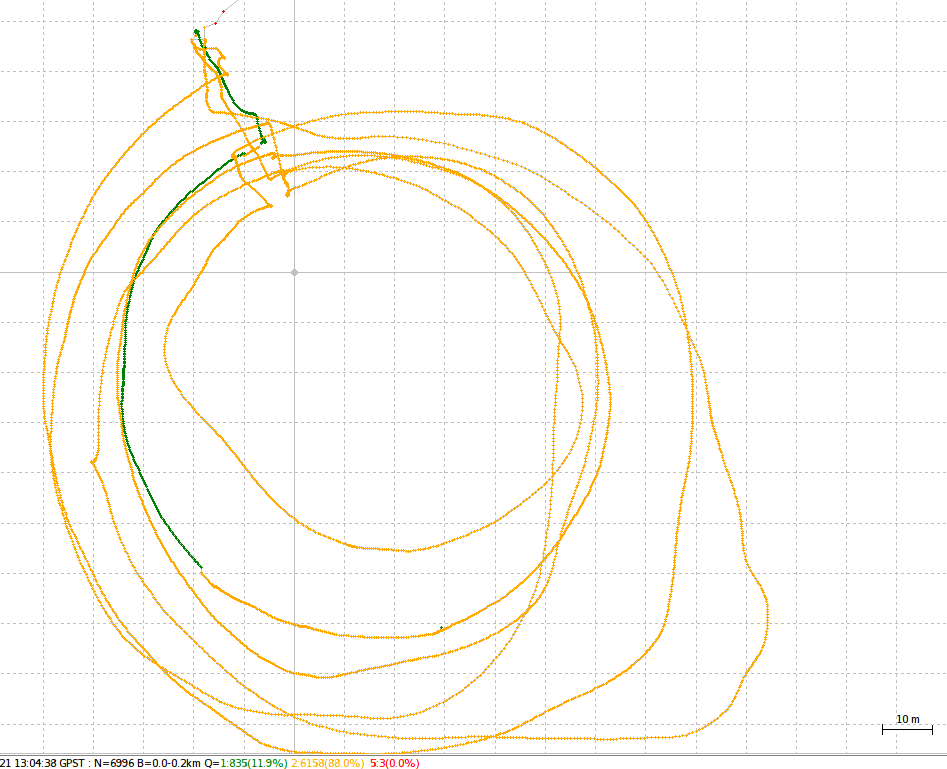 But I have found issues with reliable "Fix" state of Reach rover. It seems it has something wrong with radio link! I use a RFDesign RFD868+ modem. Which is almost on default. 20 on transmit power, 64 on speed, and 38400 on baud.
It seems it is able to transmit differentiation packets, because I see well grau bars on rovers Status page and it get "Fix", but after a while it responds it has "too old differential" data!?!?!?!
Is it possible some issues with radio comm? I can not detect it online, because there I see only blinking TX/RX both side. What is the proposed setting for radio comm?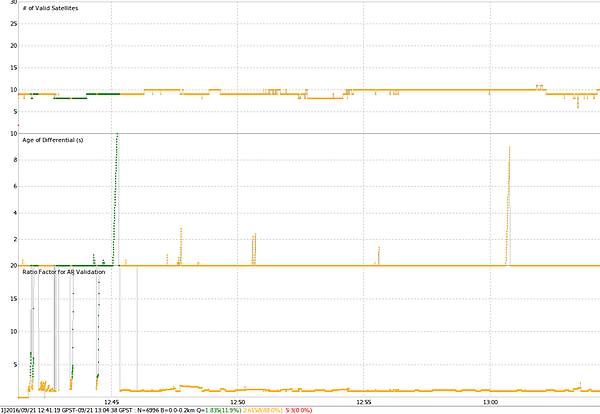 SilaS