Hello!
-I'm trying to connect my Lemon RX receiver to my Navio2. here is my hardware setup:
The pins are titled bind, throttle, elevator, aileron…, AUX. We think it should be plugged into AUX, but we also tried throttle and neither worked. Which one is it supposed to be?
We are sure that we bound the RC receiver successfully. (to a spektrum DXe)
-These are the things we tried: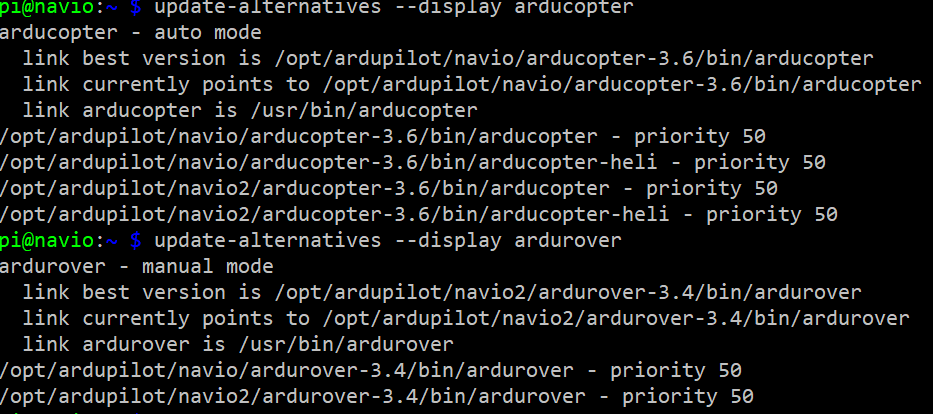 we also updated the RCIO firmware.
No matter what channel we try or what position the joysticks are in, the value that cat /sys/kernel/rcio/rcin/ch* returns is 0.
Also, the bars on mission planner for rc setup aren't green.
Has anyone been able to get this specific rc receiver to work with the navio2? Are we doing anything wrong and is there anything else we should try?
Thanks!