Hi all! I recently bought a Base+ Rover setup of Emlid Reach RS+ from Italy.
First of all, sorry if my question looks mundane but I am just trying to make things right. I received two pieces of packages (the base came in one medium box, the rover came in another).
Now I would love to know what kind of tribrach and tribrach adapter should I use to attach/lock the base on a tripod. The Emlid official page for the RS+ shows this picture: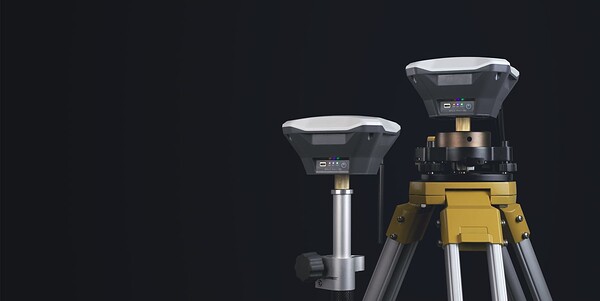 As you can see, there is a black tribrach and a tribrach adapter on the Tripod. Unfortunately, this tribrach is not sold on the Emlid accessories store.
Therefore, I was trying to fit in on my old Leica tribrach which I used for the Leica AX1230 antenna. Surprisingly, it was fitting well and the Leica tribrach+tribrach adapter looks like this (the tribrach has an optical plummet and the tribrach adapter has a hole which allows it to measure its height):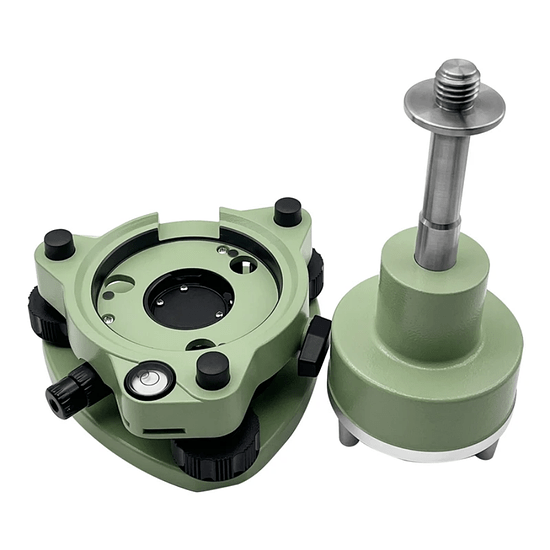 Do you think that this is a correct setup for using the REACH RS+ as a base or is there something that you might want to suggest? Thanks in advance for helping me out.