First, Thanks for all your help, My GPS now got FIX status. But new problem came out:
When GPS was static (don't move it), the GPS can get FIX status, and the accuracy was up to 5mm,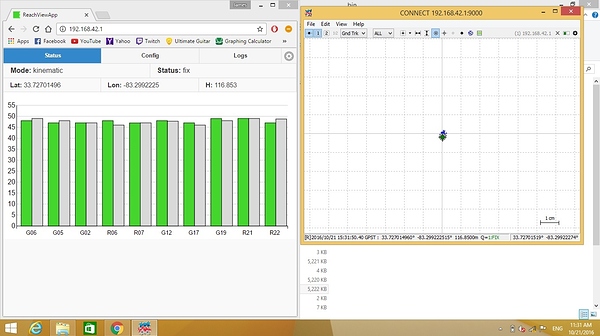 but when I moved it, even if at a very low speed, it switched to FLOAT status, the satellite signal was strong enough.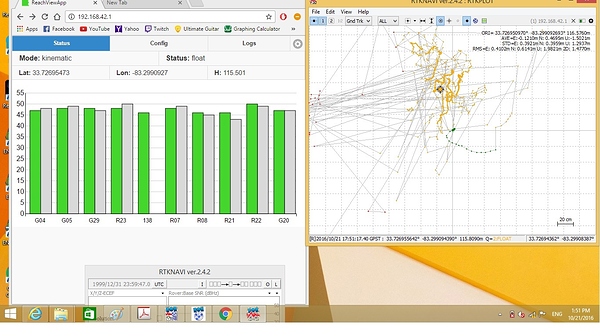 And after I put the rover in a place for a while, it went back to FIX status.
For me I want to mount the GPS on a robot, and then get its position information when the robot is running. Now it seems like the GPS can not get FIX status for dynamic situation.
Appreciate any suggestions and help.