New Tarot Peeper build with Navio 2.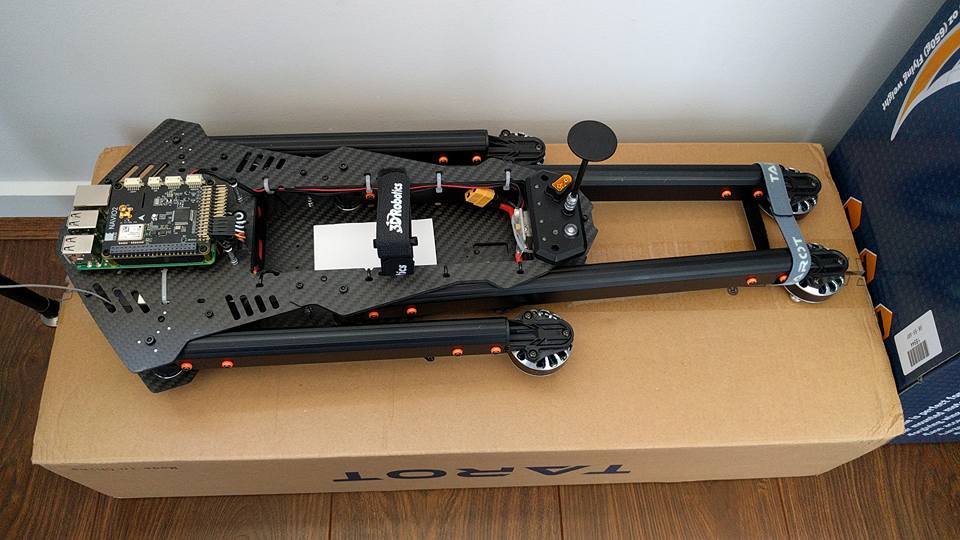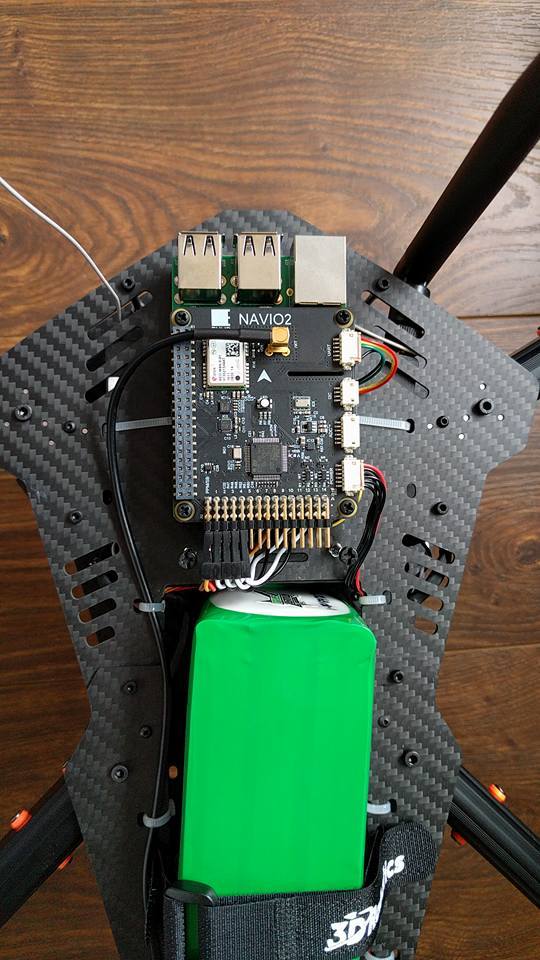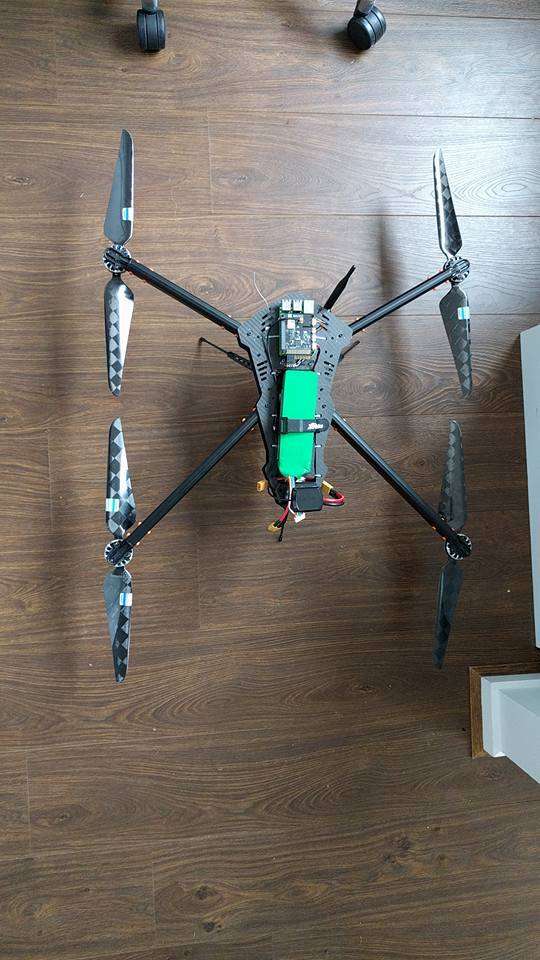 First flight 35min Auto-tune in +20kph winds with 10k mAh Battery. Battery capacity 100% to 28%.
Alt Hold sketchy but logs show Baro alt all over the place (foam covered, better cover fabricated for next flight). Carbon rod landing leg fell out at start of 2nd flight so out of action until I can fabricate a replacement but really happy with it so far.