Hi all,
me again


Just a question :
From what I read online, the Talker ID is here to help and differentiate from the NMEA trame which constallation was used to generate the Trame NMEA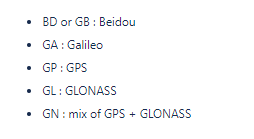 But in my M2, in the RTK settings, I can select all , and can not uncheck GPS, which is look normal to me :

My question is, if I use GP or GN as talker ID, but I check GPS and Galileo in RTK settings, are the info from Galielo taken in consideration and computed to generate the NMEA or not at all ?
The talker ID for Galileo should be GA, but it is not possible to select it in the Position Output.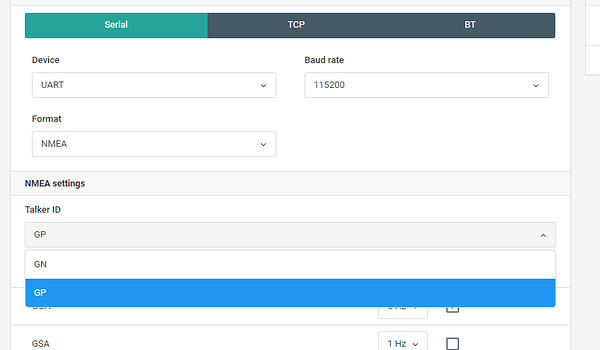 Any thought ?