Hello,
I have an inventory of 12 x M2, 22 x TOP106 antenna and 3 x Field Genius for Android license we are selling at a highly discounted price.
Price:
M2: €300 per unit excl. VAT
TOP106: €70 per unit excl. VAT
Field Genius for Android: €800 per unit excl. VAT
M2
The M2 have been used shortly as a base-station in a closed cabinet. Condition is perfect. The box are missing but I have cables which come with the M2.
The M2 will be updated to newest firmware and tested before shipping.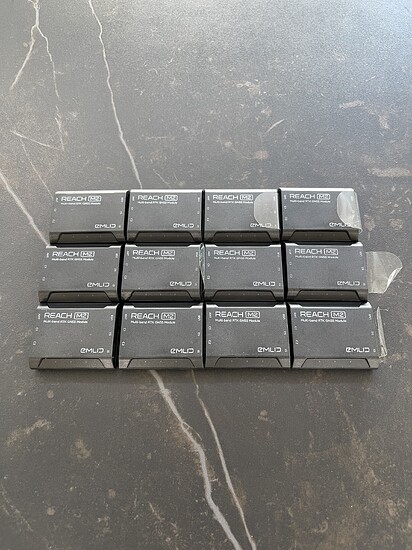 TOP106
TOP106 antennas are brand new and have never been used.

Field Genius for Android
Brand new. Has never been activated (We are reseller but have bought inventory of these).
All products are sold and shipped from RTKconnect in Denmark.
Shipping can be with e.g. UPS or GLS. Shipping costs apply.
Send me a message if you are interested.