hello, i bought a phantom 4 pro v2 and I want to convert it to a mapping drone that can do ppk. I've read the topics in the forum, and there are some things that I wonder about.
1-) While we are collecting some data from site with on motion drone, it will be an antenna tilt deviation error in collected data. How could we fix it? (tuffwing or teokit)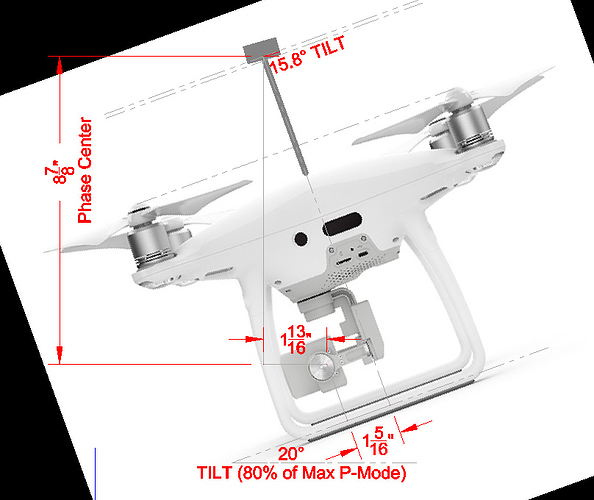 (image quote)
2-) can i continue hobby flights with dji p4pv2 when i use ashot. can ı deactivate autoshoot.
3-) which programs will I use when using tuffwing, teokit or ashot before, during and after the flight.
4-) what is the teokit and teoboard, I need more details
5-)will I need special programs for teoboard
6-) teoboard gets power from DJI like ashot