Hi,
I have the same issues as this thread: link with the same hardware except that I have the 8GB version.
my image and ArduPilot version are:


Here is also picture of the setup and connection scheme: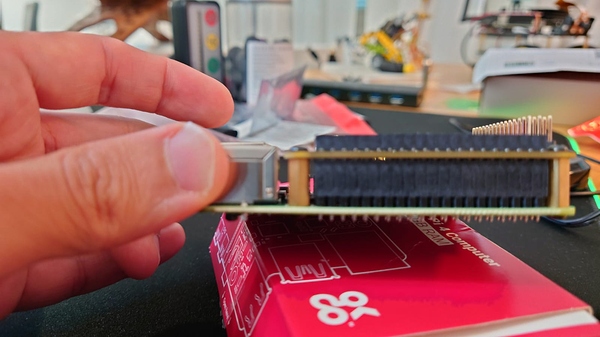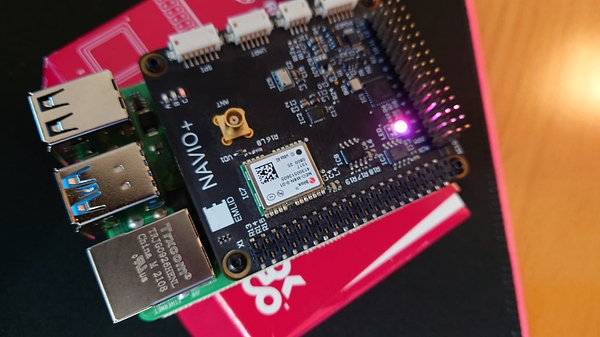 Let me know if I need to compliment with any test or images.
best wishes.