Hi, I'm working with a Reach RS and I want to use like an external GPS from raspberry pi without use ardupilot. The point is I need to read online, the current position of the system using UART protocol.
I configured the Rover module and the communication with the base (and it works), but when I try to configure the position output using UART, I cannot read any information from the RS module.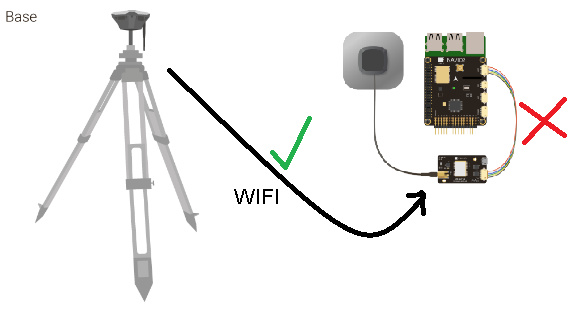 I'm working in an trajectory control for an autonomous system but I need a more trustworthy position system, because a traditional GPS has too much error.
thanks.