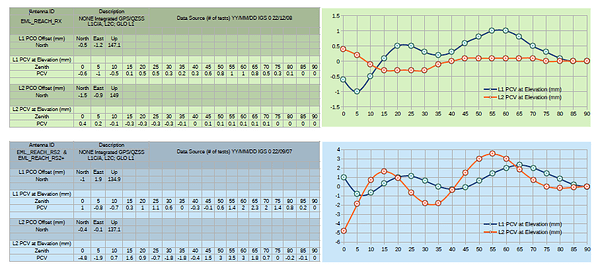 Is there an available .dwg (preferred) or .pdf drawing for 1) the RS2+; and 2) the RX?
Each drawing should be drawn to scale and include at a minimum the front view of the so-called MMI; i.e., man-to-machine-interface; and the top view.
I'm planning on plotting their respective PCV and PCO and will include the ANTCAL data.
On a related request, is there an available vector file for the Emlid logo?