It is time to update to ReachView v0.0.4 . Simply hit "Update" button in the app to do so.
This version adds configuration options for GPS only, GPS+Glonass or GPS+Beidou operation at different rate.
As usual, thanks to @egor.fedorov for nice work

We are working day and night to bring new features to Reach RTK, so make sure to update regularly.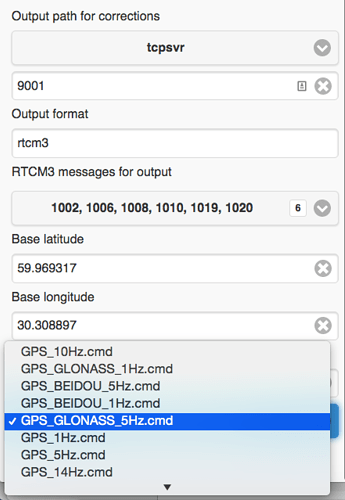 With Glonass/Beidou Reach sees more satellites achieving faster fix time and more robust RTK.