I've been testing an m2 unit on an uav in PPK mode for several days now and it's working great,

.
All these days we were exporting the data in UBX format, converting to RINEX and it was working perfectly.
The thing is that to speed up the process I decided to export the data directly in RINEX format from reachview and my surprise was that I missed a lot of camera events.
Again I decide to try to export my data from the same flight in UBX format and surprise! the events match again with the images.
I write this so that anyone who encounters this problem has a possible solution, also so that the emlid team takes into account this problem and fixes it in future updates.
Missed events exporting directly to RINEX: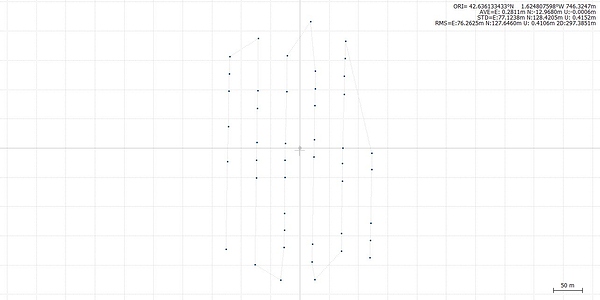 Perfect events exporting UBX data: