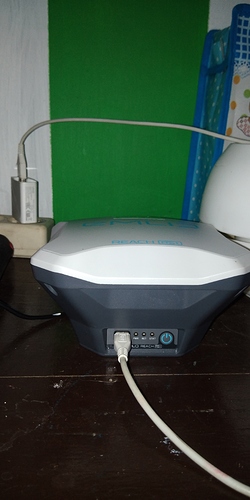 Reach rs + I can't charge after turning off for more than 1 month.
Please make a solution so that Reach + rs can be used again.
Is this a battery problem or other problems.
And can I fix it myself ?? because there is no local seller at my location.
or does it have to be sent back to the factory for repair.
Sorry. I'm still a nub for surveying problems
Thanks.