Hello Guys,
Yesterday, I successfully picked some points in a survey project via reachview. Unfortunately I ended up with a corrupted geojson file (0 bytes) and as a result loss of the "project".
So I am a little bit concerned that this loss was due to violent power removal.
Is there a way to power on/ shutdown Reach units via a physical button?
That prevents:
1.wear to micro usb port
2.data loss
3.ease of use
I found this schematic online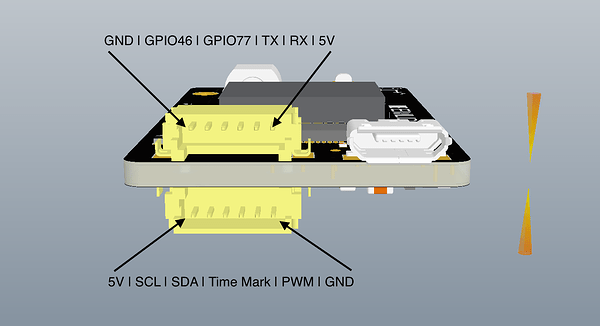 .
Can the GPIO used for such a job?
Waiting forward your replies,